Tested and proven regulatory and quality solutions
Achieving regulatory approval and registration requires a partner that brings the right combination of relevant experience, strategic insight, and operational excellence. Our timely and results-driven approach streamlines the regulatory planning and submission process, and helps ensure compliance with all FDA, EMA, and other global regulations and guidelines.
Learn more about how Beaufort's team of regulatory and quality experts can deliver a full range of integrated, flexible, and risk-balanced solutions, all designed to effectively and efficiently speed your product to market.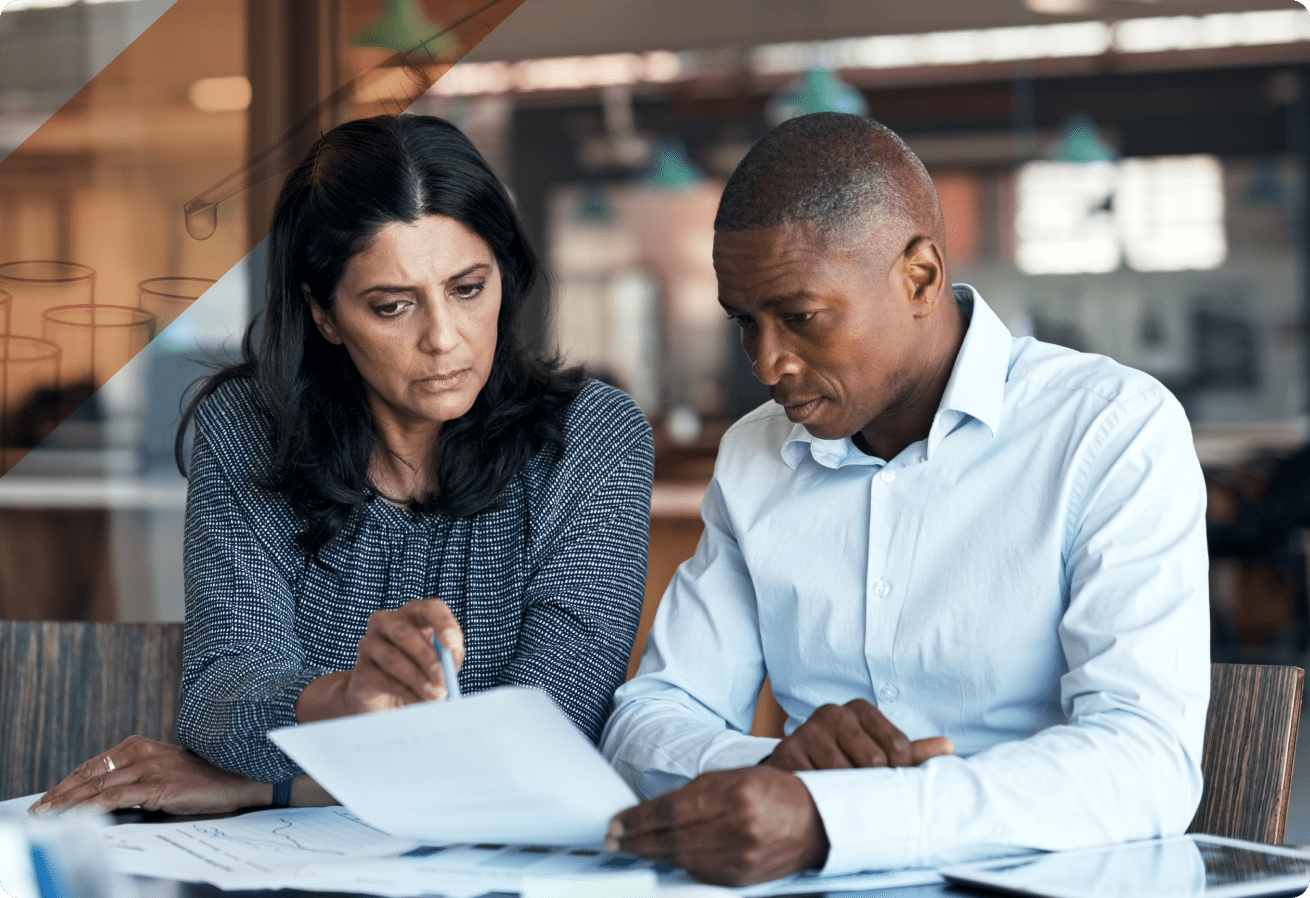 Regulatory Affairs
Informed, thorough, and end-result focused solutions to accelerate market authorization and commercialization, including:
Regulatory strategy and guidance support
Protocol development
Pre- and post-market submission and support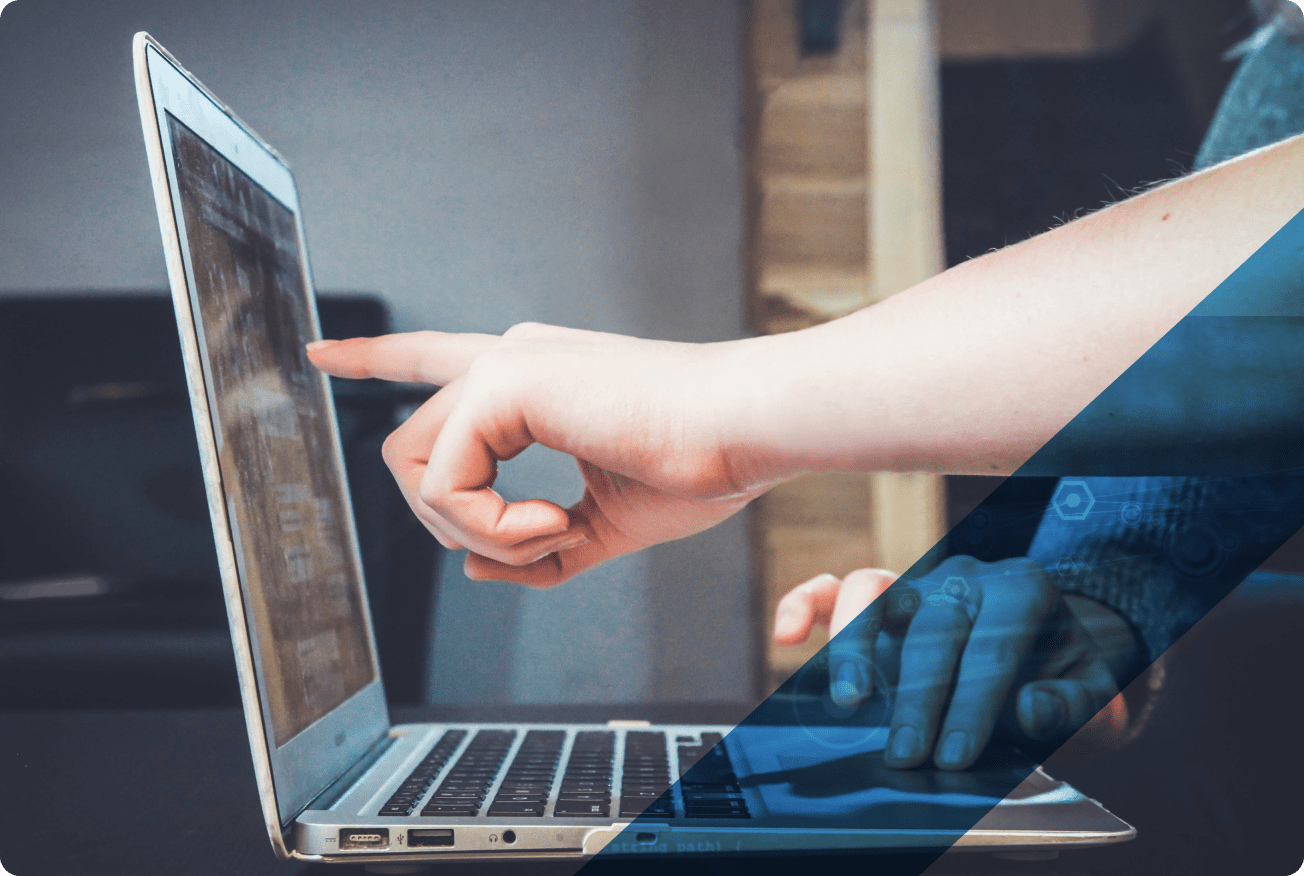 Quality Assurance
Our unwavering commitment to meeting the highest scientific and operational standards around the globe is backed by well-established systems and processes.
Quality management system (QMS) design and implementation
On-site gap assessments and remediation
Auditing and inspection readiness
When we met with the FDA, Beaufort was there. Beaufort significantly contributed to the success of that meeting, and was with us every step of the way.
– Director of Scientific Affairs, Leading International Cancer Diagnostic Company
Beaufort's thorough knowledge of risk management and validation helped us complete the technology transfer for a new product introduction on time.
– Divisional Vice President of Quality, Top 10 Global Healthcare Company
This may have been the first FDA meeting that went so well in a long time! The team worked hard, stayed focused, worked through all the feedback received prior to the meeting, and provided responses that were well received by the Agency. Truly a team effort. Thank you for leading the pack, and for your support!
– Global General Manager, Leading Diagnostics Company