It all starts with quality
Beaufort's promise since its founding is to deliver unmatched quality, consistency, reliability, and scientific integrity across our entire portfolio of clinical research services. As an International Organization for Standardization (ISO) 9001:2015 certified company, all of our processes and procedures have been independently audited to meet the highest internationally recognized benchmark for quality standards. In fact, we're one of the very few CROs to obtain and continually maintain this certification.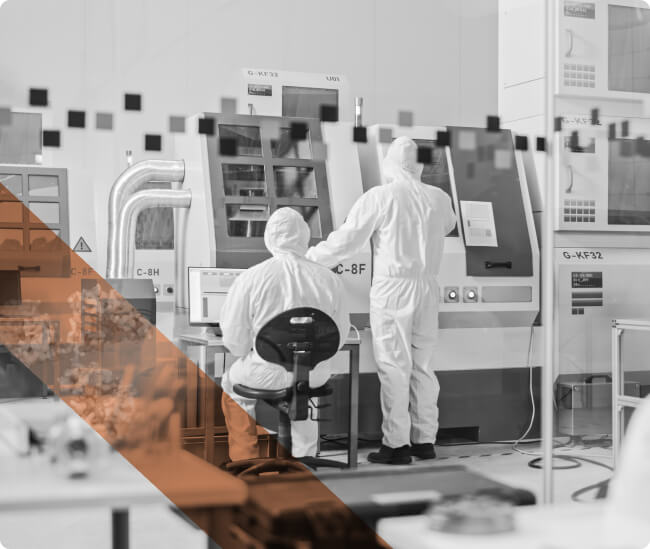 What does this mean for our clients?
Confidence that you are working with a reliable CRO partner with a quality-first approach to diagnostic product development. ISO certification further demonstrates Beaufort's commitment to ensuring all daily activities and protocols are compliant with relevant regulatory requirements. This foundation in a well-structured quality system is critical to the success of our client's work as we respond quickly and dynamically to program needs.
What is ISO 9001:2015?
ISO is an independent, nongovernmental worldwide federation of national standards bodies that develops internationally recognized standards. ISO 9001:2015, the latest edition of ISO's flagship quality management systems standard, is a worldwide quality standard that helps organizations demonstrate that they offer products and services of consistently good quality.
To obtain ISO 9001:2015 certification, a firm must demonstrate that it:

Practices
evidence-based decision-making

Addresses
risks and opportunities in a methodical manner

Ensures
quality policies and objectives meet the requirements for a quality management system

Verifies
that quality policies and objectives are compatible with the organization's strategic direction
Beaufort's independent assessment and certification was performed by the accredited registrar Integrated Management Systems Group (IMSG).