Your breakthrough. Our best-in-class solutions.
Beaufort's specialized expertise and shared commitment to accelerating life-changing innovations has enabled medical device manufacturers to bring the most advanced technologies to fruition. We have supported our clients in successfully developing hundreds of medical device products across major and niche therapeutic indications.
Our comprehensive clinical trial services provide the strategic guidance and operational excellence needed to effectively lead your medical device research programs through the full development process. We also bring decades of experience communicating with regulatory bodies and identifying how to best perform clinical pilot, pivotal, and post-market studies and collect the data to support your product's submission to regulatory bodies worldwide.
Flexible solutions to better navigate today's evolving device landscape
Clinical Trial Management

Protocol development
Site identification, qualification and selection
Site contract and budget negotiation
Central laboratory selection and management
Trial monitoring (site Initiation & protocol implementation, interim monitoring, site close-out)

Safety data review and reporting
Data safety monitoring board (DSMB) preparation and coordination
Clinical events committee (CEC) preparation and coordination

Data Management

eCRF development
Database design, build, UAT, validation and release
Data review and cleaning
Database lock and transfer
API set-up and management

Biostatistics

Statistical analysis plan (SAP and interim analysis plan preparation
Data analyses
Preparation of tables, listings and figures
Clinical study report preparation
Regulatory strategy development
Device classification and conformity assessments
Predicate device identification
Regulatory agency liaison
Regulatory pre-submission/submission support:

Early FDA (CDRH) engagement – pre-submission and pre-IDE planning
510(k)
De novo
Premarket approval (PMA) and supplements
Pre-EUA/EUA
CLIA waiver
Q submissions

Technical files/dossiers /IVDR technical documentation (CE Marking)
Medical device license (MDL)
Humanitarian use device (HUD), humanitarian device exemption (HDE), and breakthrough designation support
Investigational device exemption (IDE)
Analytical testing requirements, protocol development and review
Post-market support
QMS design and implementation
Quality system regulation (QSR) audits
Gap assessment and remediation
Inspection readiness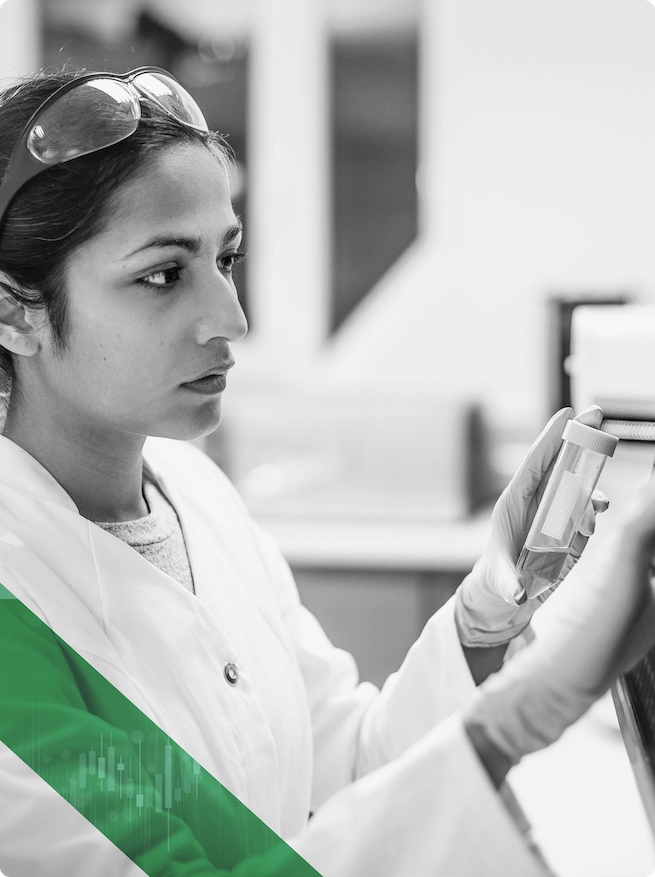 Broad experience to meet your unique program needs
Medical Specialties
Cardiovascular
Ear, nose and throat
General and reconstructive surgery
General hospital
Women's health
Ophthalmology
Orthopedic
Areas of Expertise
Implantable devices
Surgical tools, systems, and accessories
Drug delivery devices
Diagnostic imaging and monitoring devices
Medical device software, wireless systems, and mobile medical applications
Artificial intelligence and machine learning (AI/ML)