It's not just about what we do, it's how we do it
At Beaufort, our team consists of experts who are well-regarded and passionate about their respective area of work. Driven by our leadership team, Beaufort's culture is built on innovation, personal growth, high-performance, and unrivaled client service. You'll find that reflected in all aspects of our work, from how we communicate, encourage creativity, and collaborate to deliver results-driven solutions for our clients.
The heart of our work
Helping to create a healthier and safer world is always at the heart of the work we do for our clients. This sense of purpose continually motivates us to stay current with the latest technologies, techniques, and regulatory changes. We empower our team to continue taking their expertise to new heights by promoting opportunities for education and advancement. And because we value that expertise, we recognize and reward their experience through special benefits and programs.
Together, our team brings a level of passion, knowledge, and commitment that truly defines who we are as a business and helps maintain our position as an industry-leading CRO.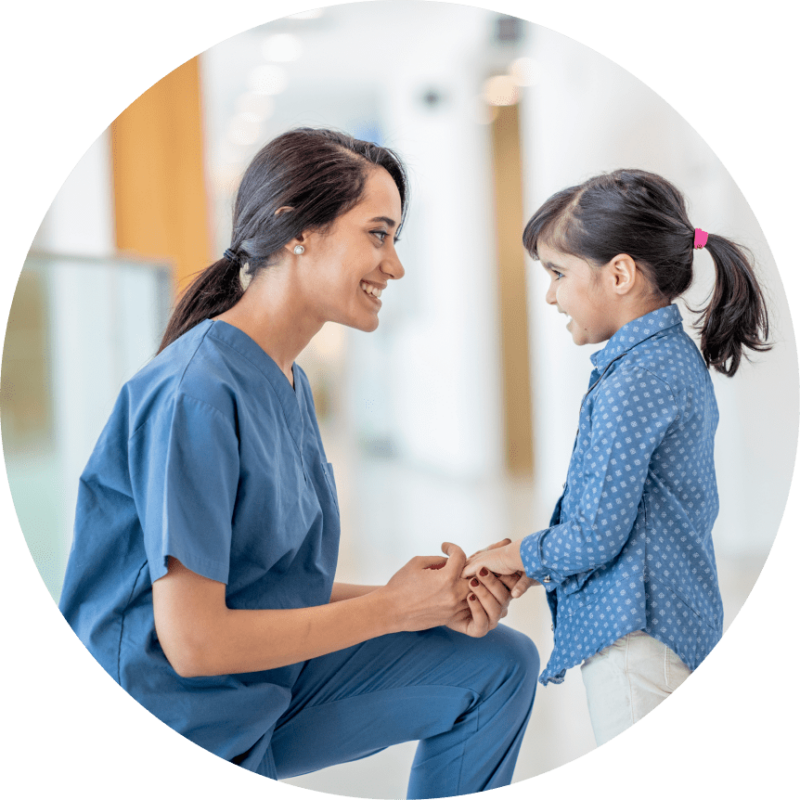 Work at Beaufort
The reason for our growth and success is simple: our people. We're innovative, entrepreneurial, and dynamic professionals who are experts in science, technology, and advancing human health. We all work together to create a caring, collaborative, and inclusive work environment that helps every team member realize your full potential. Join us and be part of a team where your expertise is valued, and you are empowered to succeed.
We offer competitive benefits that include:

Flexible / Work-From-Home

401(K) with Company Match

Comprehensive Medical Insurance


Paid Time Off & Sick Leave


Short & Long Term Disability Coverage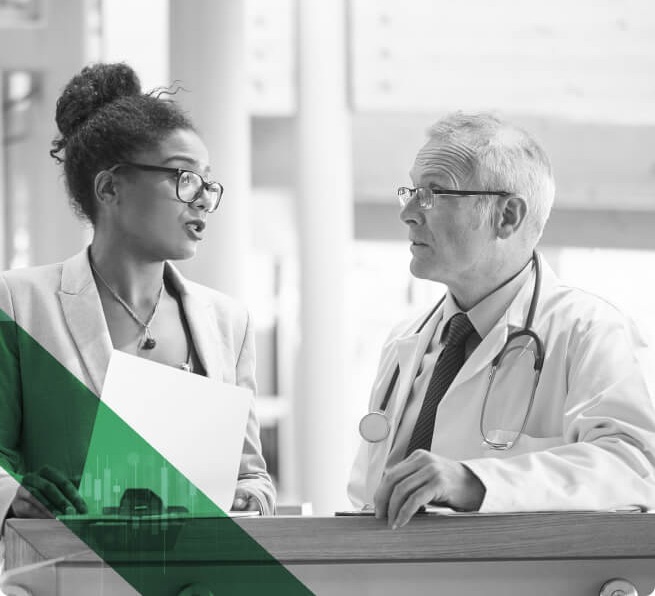 Join our independent consultant network
Our network of  independent consultants works with us to provide consulting services for in vitro diagnostic, medical device, and biopharmaceutical companies around the world. We take the time to understand your  individual strengths, the depth and breadth of your experience, and what is important to furthering your career goals. Join our network, and we'll work to find the perfect match for your industry expertise.
We offer our consultants:
A dedicated recruiter to match consultant skills and goals to top industry clients
Competitive pay that reflects consultant experience
Innovative opportunities to apply their expertise to impact project outcomes
Global assignments in multiple product and therapeutic areas
Flexibility to choose from contract, contract-to-hire and permanent placement options