Ensure confidence in your trial quality and data integrity
As a sponsor, you are responsible for the integrity of the data generated by your vendors, as well as for the rights, safety, and protection of human subjects. That's why regulatory agencies are increasingly focused on how sponsors successfully oversee the activities and ensure the quality of their CRO's work.
Beaufort's Clinical Monitoring Oversight provides sponsors with a layer of added security and oversight by objectively evaluating and assessing the performance, quality, and compliance of all site activities and site staff. Our local oversight monitors conduct on-site visits to collect actionable data designed to mitigate problems quickly, ensure the integrity of all data, and help keep your trial on time and on budget. Beaufort's proven processes help identify and eliminate non-conformances that can jeopardize trial data or subject projection.
Our primary purpose is to provide sponsors with confidence, clarity, and consistency across all clinical activity and ensure the acceptability of your trial for regulatory submission.
Flexible solutions to meet your unique needs
Full Service Clinical Monitoring Oversight

Full Service Clinical Monitoring Oversight

Comprehensive on-site monitoring and reporting, with objective and actionable data and early CAPA recommendations to ensure that your trial is on track and prepared for regulatory submission and inspection.

Contact Us

Co-monitoring Solutions

Co-monitoring Solutions

On-site evaluation of site and trial staff performance to review and verify all activities align with the study protocol and monitoring plan.

Contact Us

Crisis Remediation

Crisis Remediation

On-demand response and corrective assistance in critical quality situations to protect the viability and integrity of your trial.

Contact Us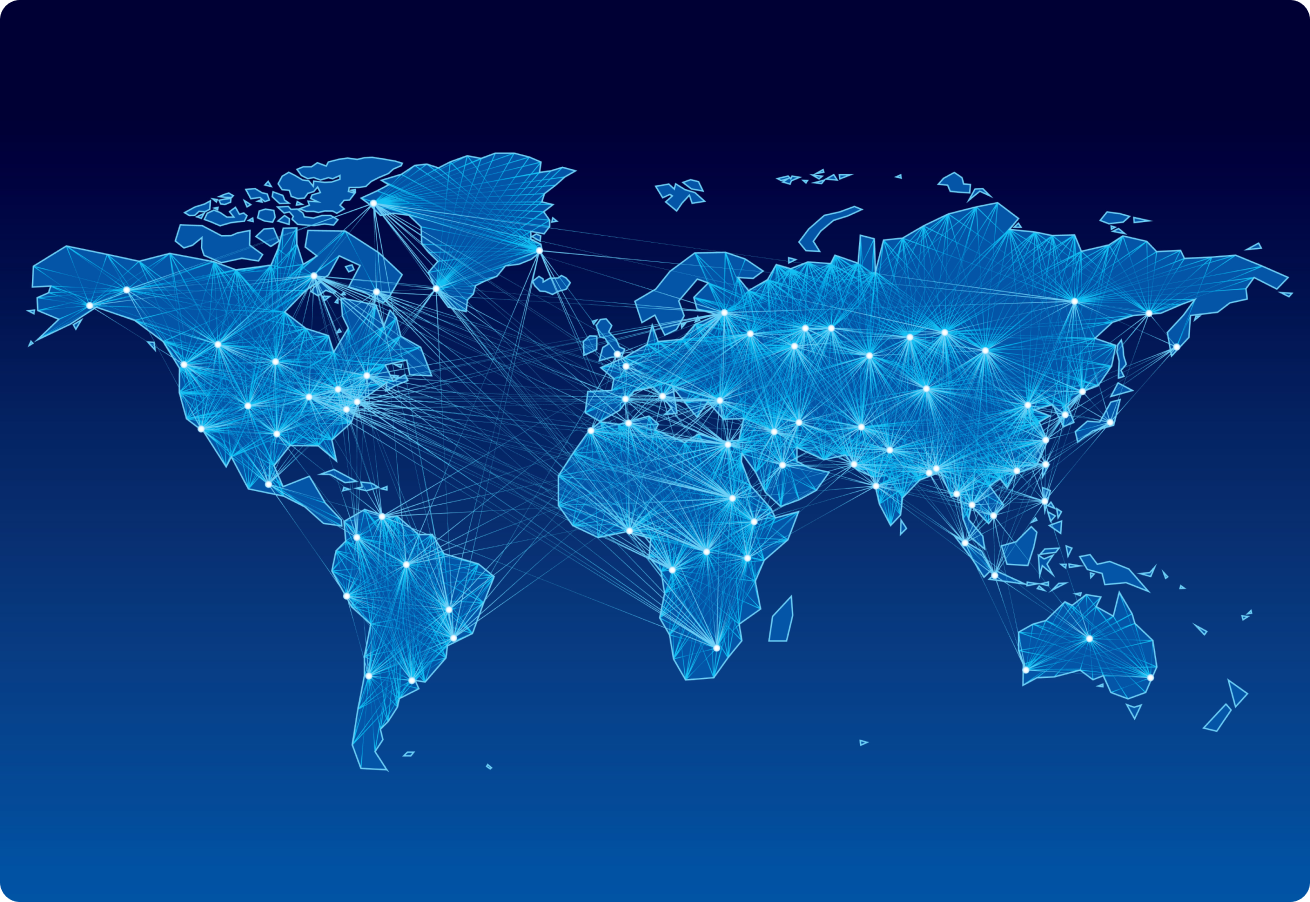 Local on a global scale
Beaufort's team of local monitors live and work in over 50 countries around the world — meeting the needs of sponsors when and where you need them. We bring a deep understanding of the regulatory expectations and quality standards that come into play in an international trial, as well as extensive hands-on knowledge of the distinct clinical approaches that exist on a local level. This depth of experience allows for proactive planning to properly address:
National regulatory nuances
Local languages and dialects
Cultural and population insights
Infrastructure considerations
Our Clinical Monitoring Oversight Process
Clinical Monitoring Oversight Plan
Beaufort develops a comprehensive Monitoring Plan that documents the key methodologies for evaluation and associated timelines for all activities. Risk assessment and mitigation strategies are key components of the Monitoring Plan.
Our rigorous site selection process is based on quantifiable analyses of key criteria including data quality, enrollment rates, CRA issues, and geographic dispersion.  Strategic and targeted site selection is critical to maximize trial performance.
On-site Performance Evaluation
Our team of assessors perform on-site visits to observe, critically evaluate, and provide unbiased feedback on CRO/CRA processes and site activities. We recommend immediate on-site CAPA when necessary as we assess "metrics that matter" including PI oversight, protocol adherence, and subject protection.
Real-time Metrics and Analysis
We provide a comprehensive analysis of high-risk issues utilizing quality by design (QbD) concepts and ICH principles of risk management. Data from numerous assessment tools (including immediate reporting after each site visit) are integrated into a data warehouse so the sponsor can view customized data queries and trending analyses in real time using our online dashboard tool.
End-of-Trial Reporting and Inspection Readiness
Beaufort's final report is a highly-detailed independent assessment of global trial conduct, and demonstrates to regulatory agencies that you conducted proper oversight of your CRO's activities. This reporting ensures our clients are well-prepared for regulatory inspections.
Innovation at work
Beaufort was an early innovator in the area of Clinical Monitoring Oversight, and that momentum has continued throughout our 40+ clinical clinical monitoring oversight projects with some of the world's leading health science companies.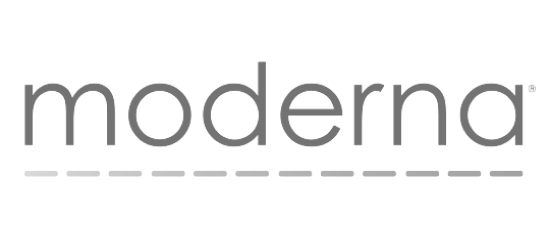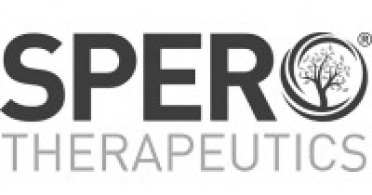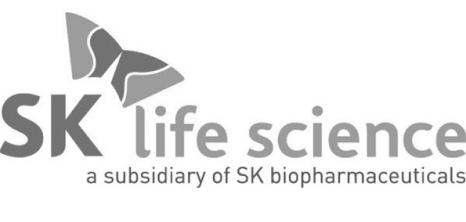 Oversight Monitoring adds a lot of value because – in a way – it's an extension of the sponsor. It adds eyes and feet on the ground at the study sites. You actually get to see how the study is really operating and what's going on.
– Sr. Director Business Operations and Clinical Development, Moderna Therapeutics
I can tell you that at our company, we really leverage Beaufort's clinical monitoring oversight services, and they've helped ensure our BIMO inspection success. A masterpiece.
– Vice President, Quality, Merck
Beaufort's clinical monitoring oversight provides exactly the type of feedback we need regarding CRO performance.
– Director, Study Site Engagement, Takeda Pharmaceuticals
The value of Clinical Monitoring Oversight

Objective CRO Evaluation
Demonstrate that you conducted oversight mandated by regulatory bodies through independent, unbiased assessments of all CRO activities.

Enhanced Data Integrity
Ensure all data generated by your CRO and third-party vendors align with trial protocols and regulatory guidelines.

Human Subject Protection
Maintain the highest scientific standards that incorporate immediate on-site CAPA to rigorously uphold subject safety and protection.

Non-Conformance Prevention
Proactively identify and correct any operational non-conformances and trial deviations to prevent regulatory non-compliance and resulting delays.

Reduced Regulatory Risk
Enable risk assessment and mitigation strategies to continuously align all processes with regulatory expectations.

Peace of Mind
Secure the integrity of your trial with an experienced leader in clinical clinical monitoring oversight and assessments.
Thought Leadership
Discover insights from Beaufort on the evolving Clinical Monitoring Oversight landscape.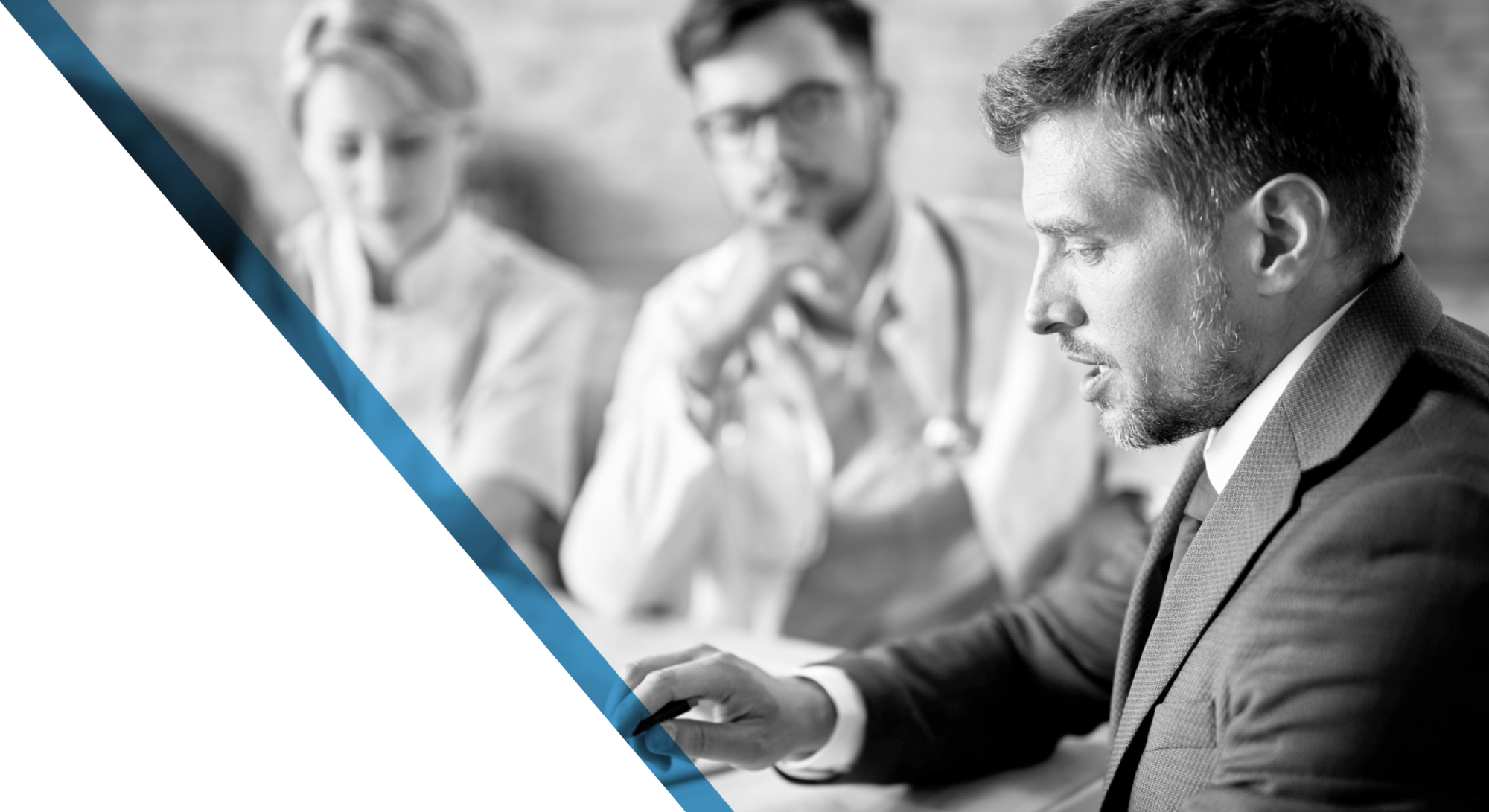 Let us help you improve your clinical trial quality
Learn how Beaufort can help you meet regulatory mandates, secure and protect your clinical trial, ensure inspection readiness and improve speed to market.