Accelerating your success with integrated clinical trial services
Beaufort offers a full suite of clinical trial services for sponsors honed by decades of experience specializing in diagnostic and medical device trials. This concentration results in accelerated product development and commercialization for our clients. Our dedicated MedTech team provides an unmatched combination of data science and trial management expertise to effectively and efficiently bring your product to market.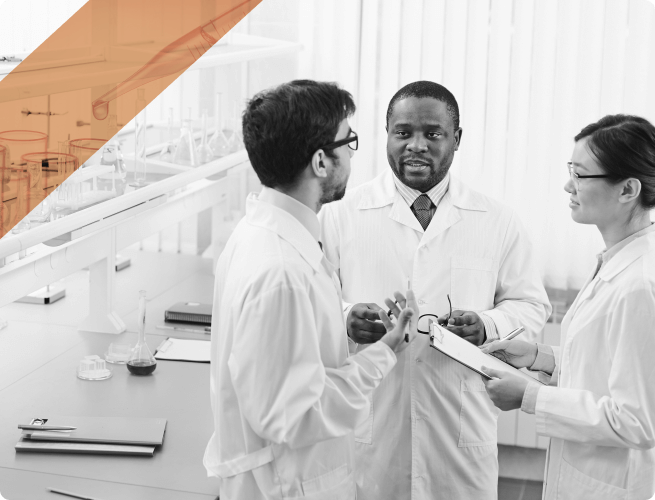 Clinical Trial Management
Beaufort provides comprehensive expertise to solve the specific risks and challenges of your clinical trial with full-service integrated solutions. From study start-up through enrollment to close-out, our experts leverage data-driven processes and provide a top-to-bottom critical review of all decision points that impact the success of your clinical trial.
Study design and protocol development
Site selection, qualification, and initiation
Study monitoring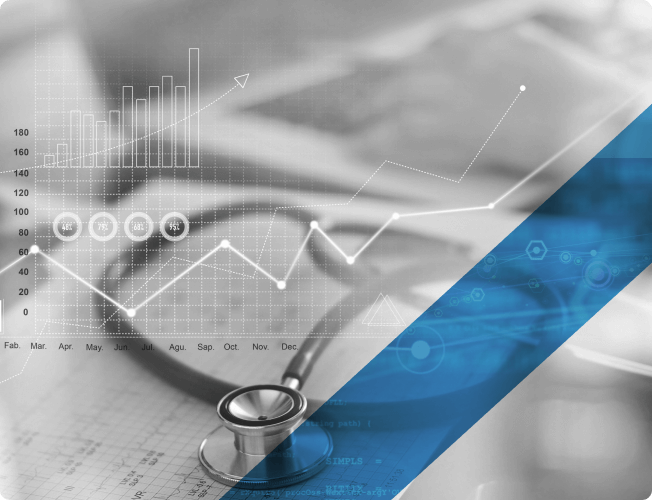 Data Management
We understand the value and significance of applying a data-centric approach to your trial. Our data science experts leverage decades of diagnostic, medical device, therapeutic, and regulatory experience to ensure data integrity, quality, and consistency, and that your data is submission-ready.
Database design and development
Site support and user training
Data collection, analysis, and security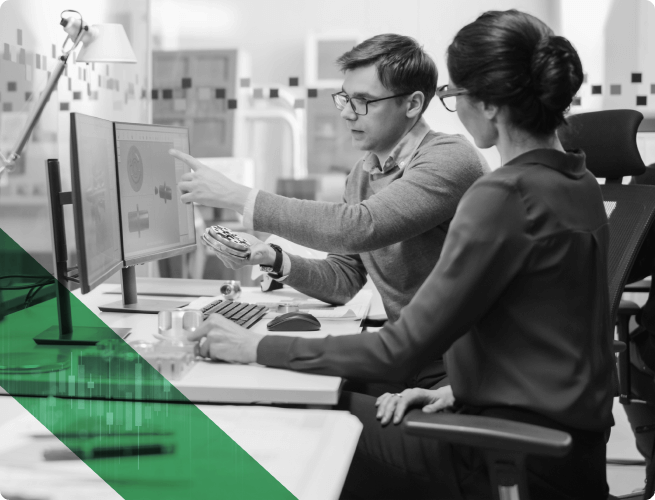 Biostatistics
Beaufort applies a deep understanding of statistical methodology to provide tailored solutions that lead to timely, accurate, and actionable insights. Our biostatisticians work to maximize data quality to help you make smart and fast decisions for the success of your study.
Statistical consulting
Statistical analysis plan (SAP) development
Statistical programming and validation
A shared purpose for exceptional clinical trial results
Your success is our success. Beaufort focuses on the unique aspects of your trial to anticipate challenges early, maximize agility in its clinical trial management, and ensure the highest level of trial performance.

Improved Research Performance
Driven by broad experience in the specific requirements and nuances of IVD and medical device trials.

Reduced time to market
Enabled by well-coordinated and outcome-driven decision-making from start to finish.

Highly successful clinical trials
Guided by efficient and adaptive clinical trial management.
Maximized project viability
Grounded in proven, successful protocol and study designs.

High-Performing Investigators and Sites
Ensured by rigorous evaluation processes and our proprietary site database.

Better Data Integrity and Quality
Accomplished with proven database design, collection and management.
Professional use
Physician office laboratory (POL)
Point-of-care (POC)/Near patient testing
Hospitals / ED / ICU
Over-the-counter/Rx home use
Self-testing/At-home testing
CLIA waiver
Direct-to-consumer (DTC)
Infectious disease
Oncology
Cardiovascular
Gastroenterology
Nephrology
Endocrinology
Neurology
Hematology
Respiratory
Women's Health
Immunoassay
MicroRNA
Molecular Dx
Next-generation sequencing
Mass spectrometry
Lateral flow
ICH
FISH
Flow cytometry
Software
AI/Machine learning
Implantable devices
Surgical tools, systems, and accessories
Drug delivery devices
Diagnostic imaging and monitoring devices
Medical device software, wireless systems, and mobile medical applications
Artificial intelligence and machine learning (AI/ML)