Beaufort's global team is composed of respected industry leaders who are passionate about their work and committed to providing our clients with the support they need to be successful. We combine scientific expertise and technical fluency with responsive program management and quality-focused client services.
We're also great to work with. Get to know us.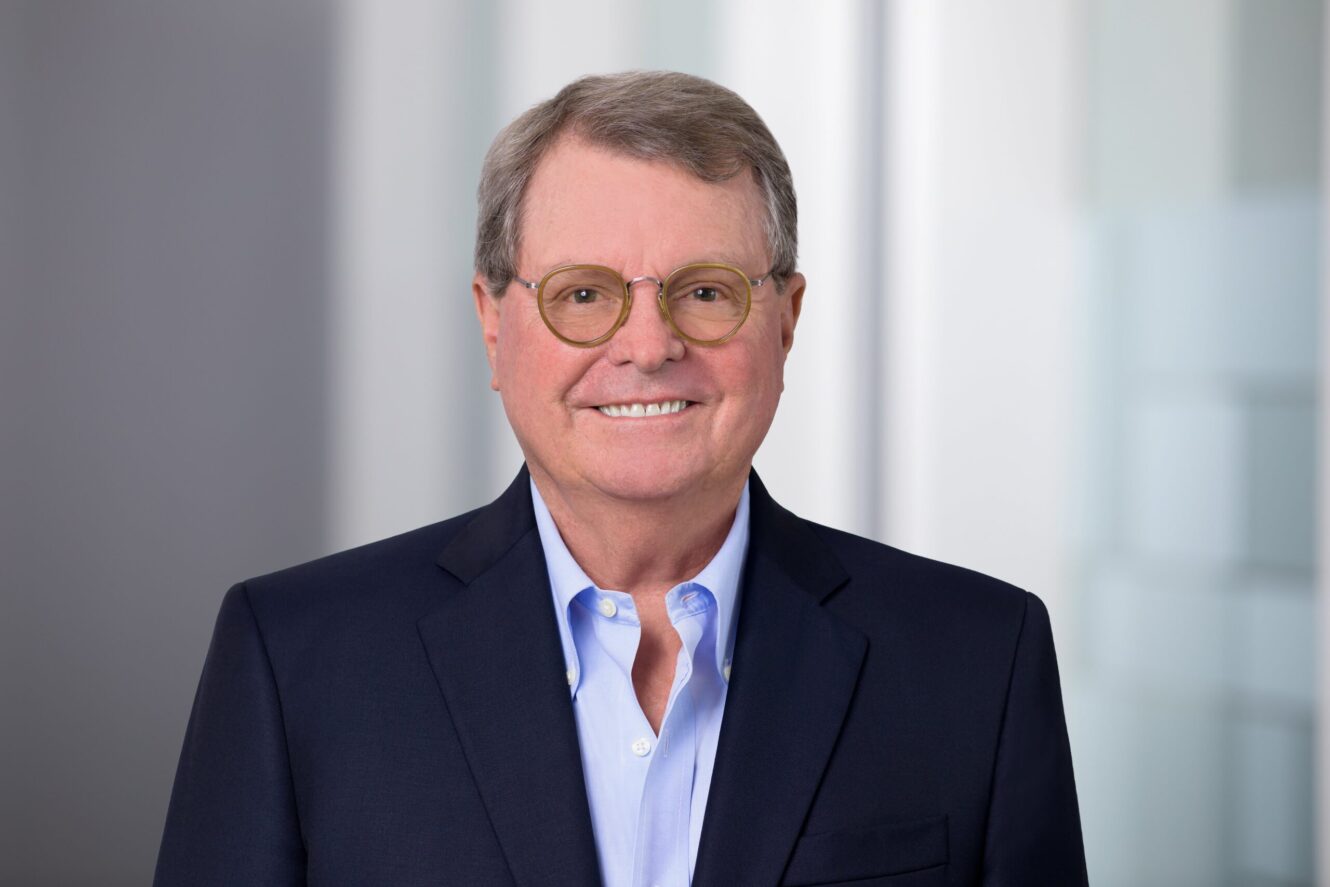 Al Ritter
Chairman and CEO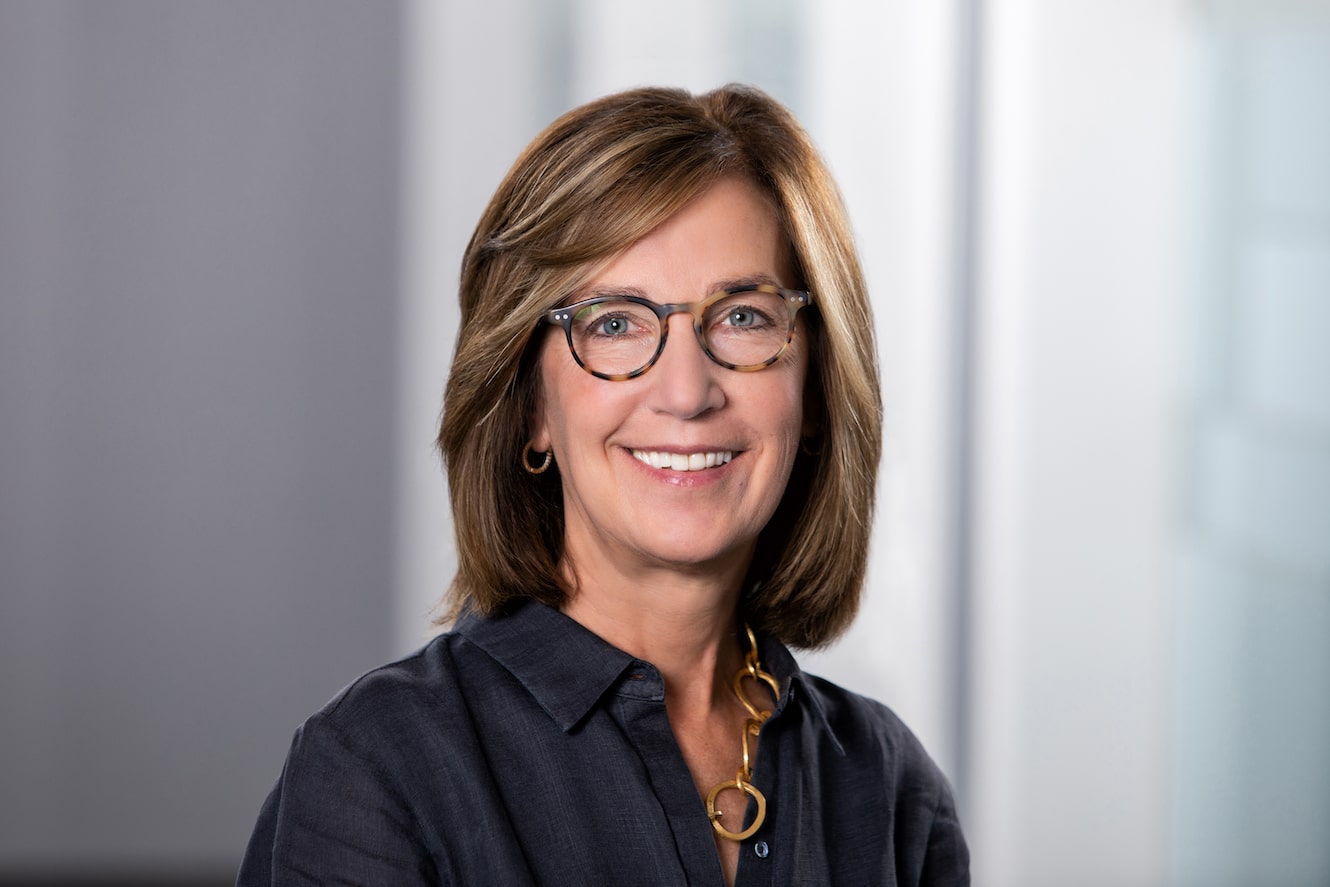 Clay Gill
President and COO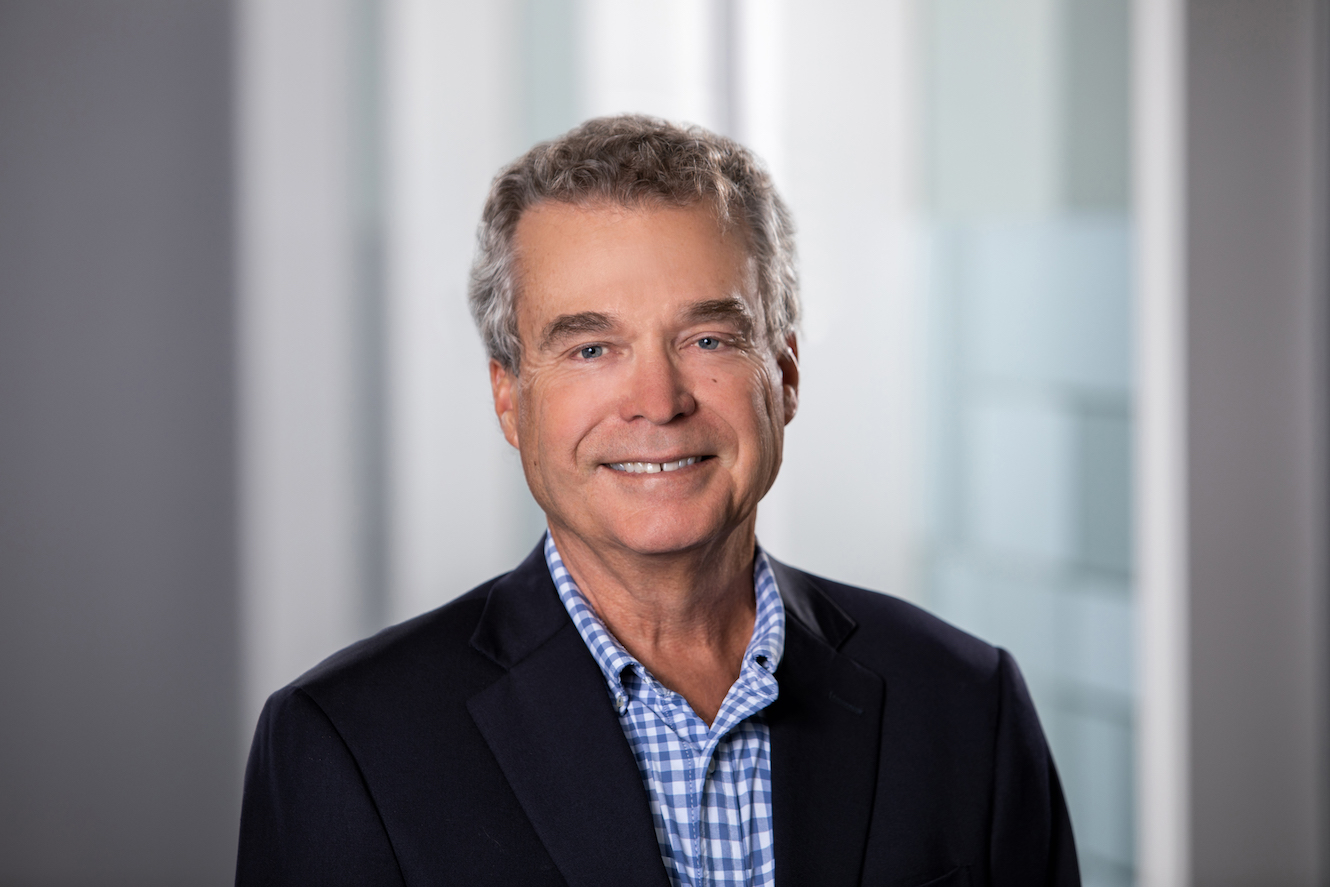 Schuyler Ritter
Executive Vice President and Chief Commercial Officer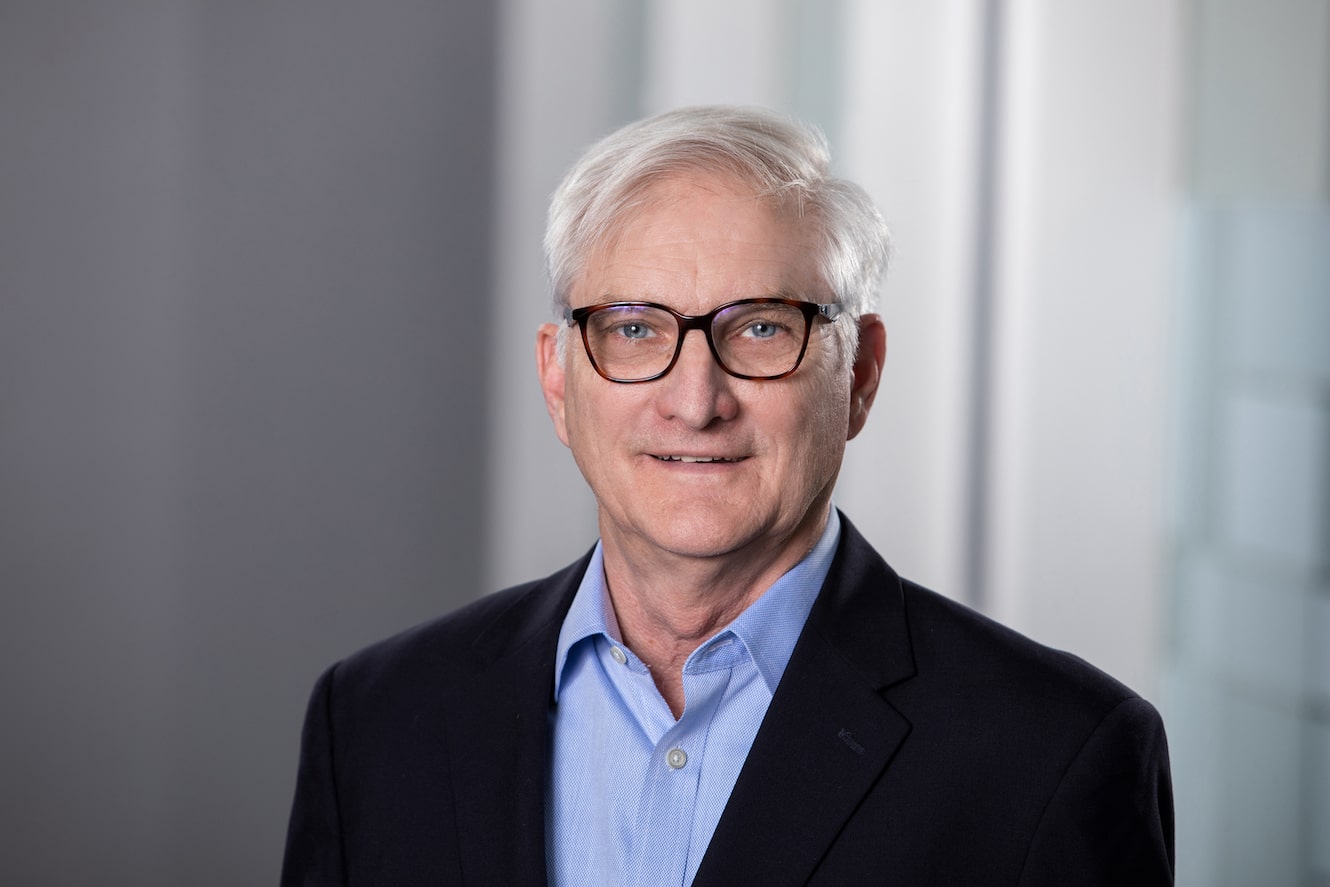 John R. Wilson Jr., Ph.D.
Senior Vice President and Chief Quality Officer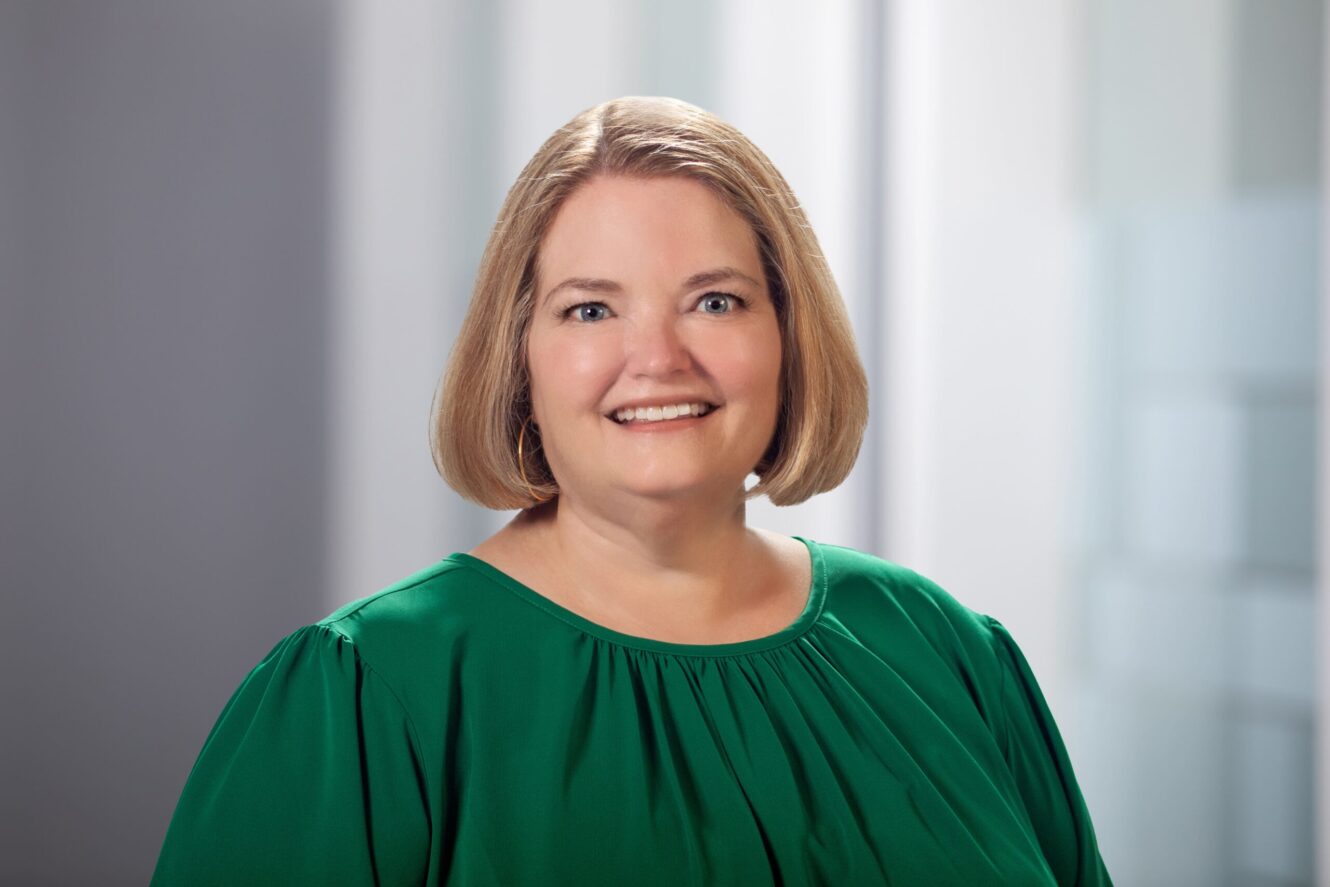 Karin Hughes, Ph.D.
Senior Vice President, Global Regulatory and Quality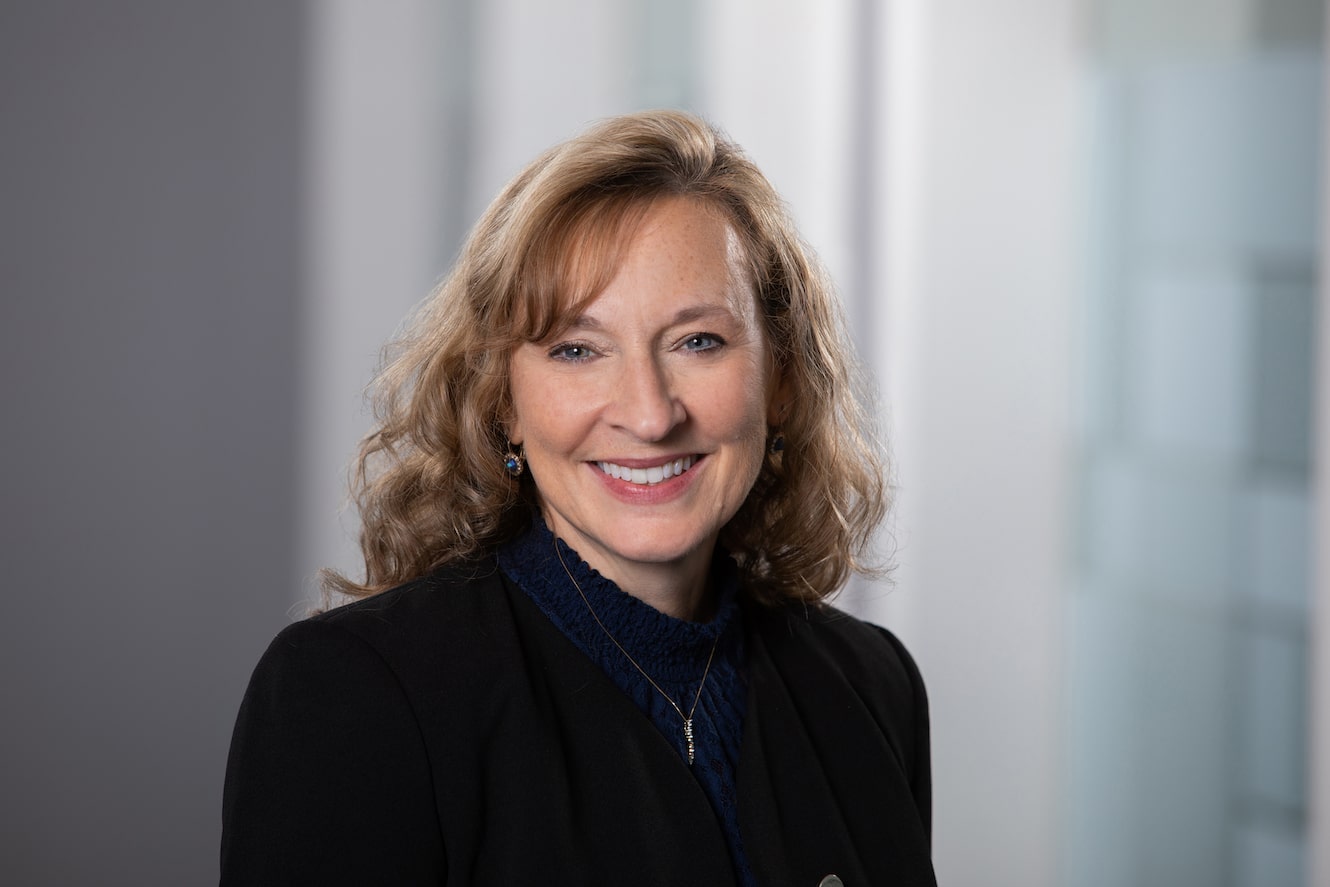 Trish Landry
Senior Vice President, Global Clinical Operations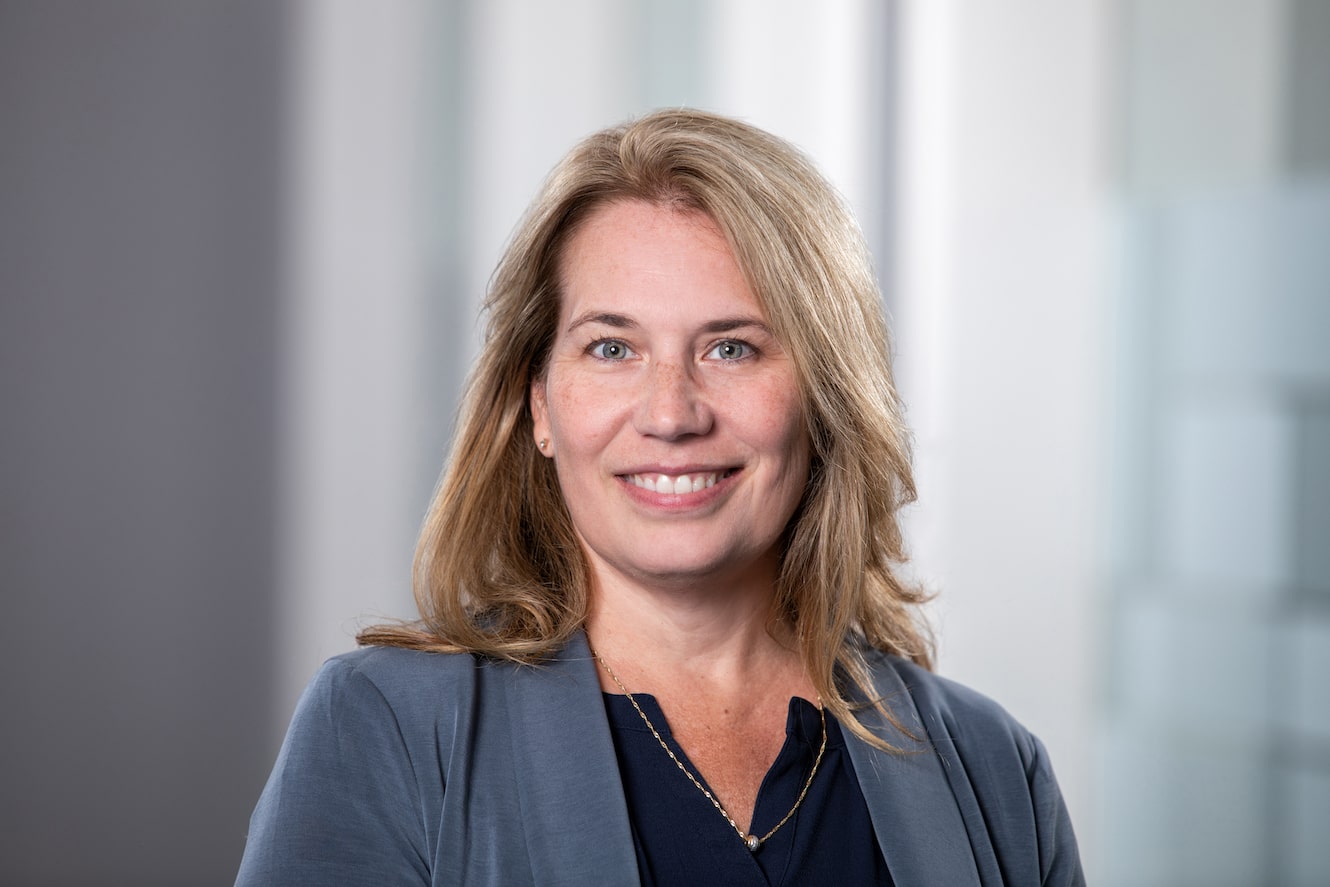 Deb Evans
Vice President, Business Services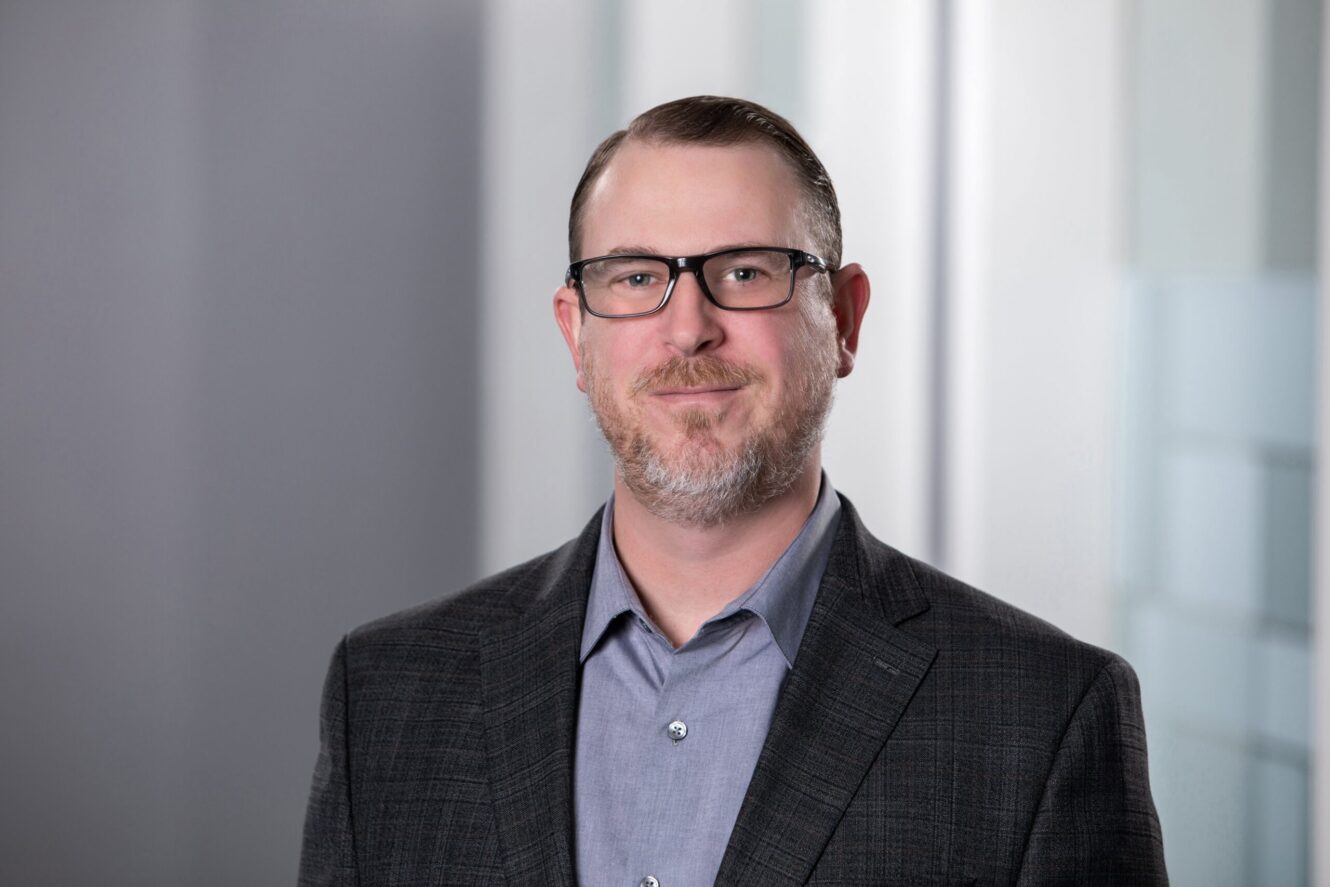 Bill Trembley
Vice President, Information Technology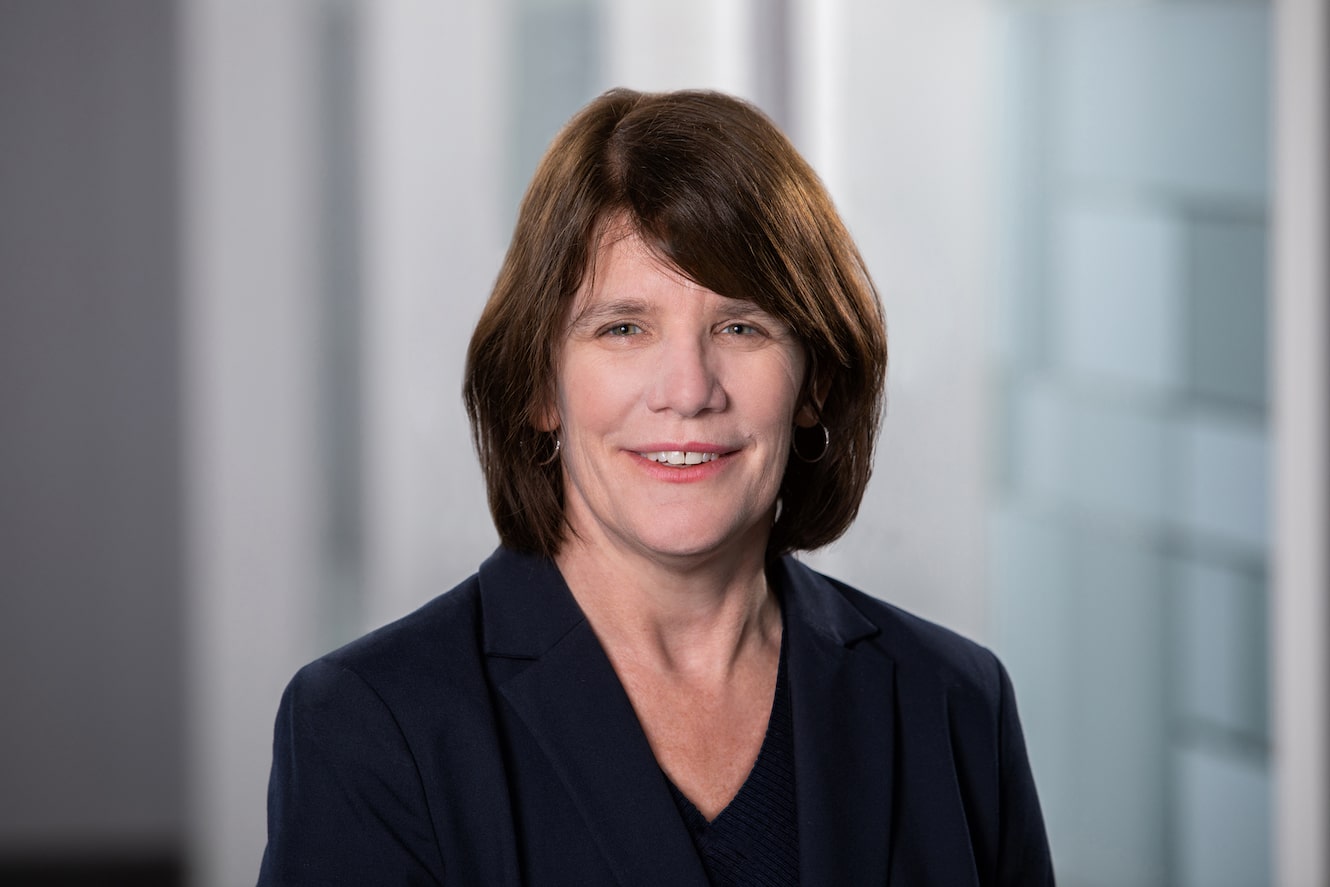 Paula Johnson
Senior Director, Biostatistics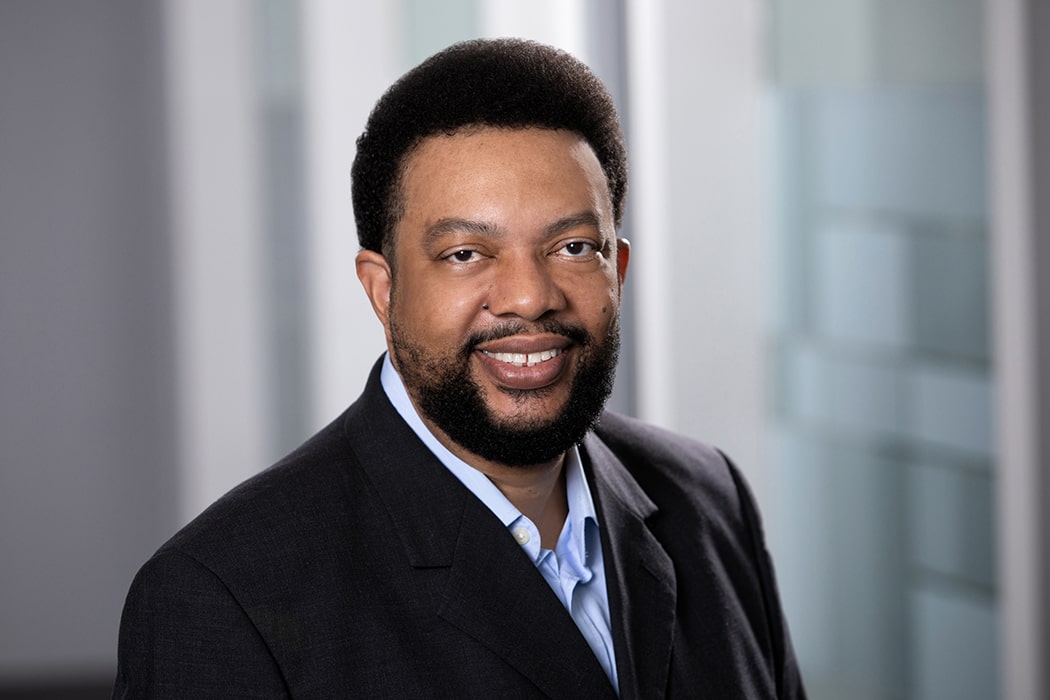 Earl Miller
Senior Director, Global Clinical Operations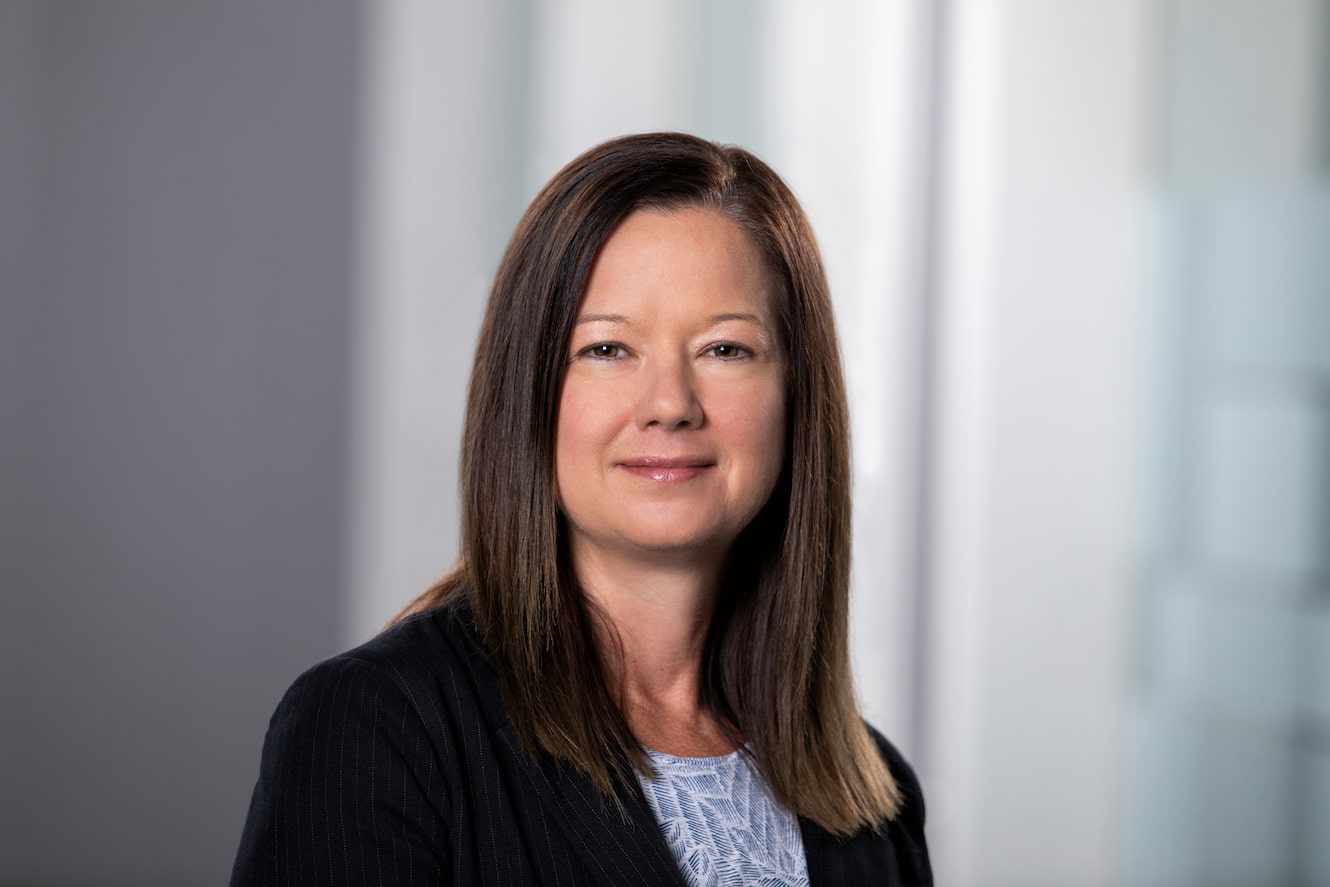 Janell Lopez, RN
Director, Clinical Data Management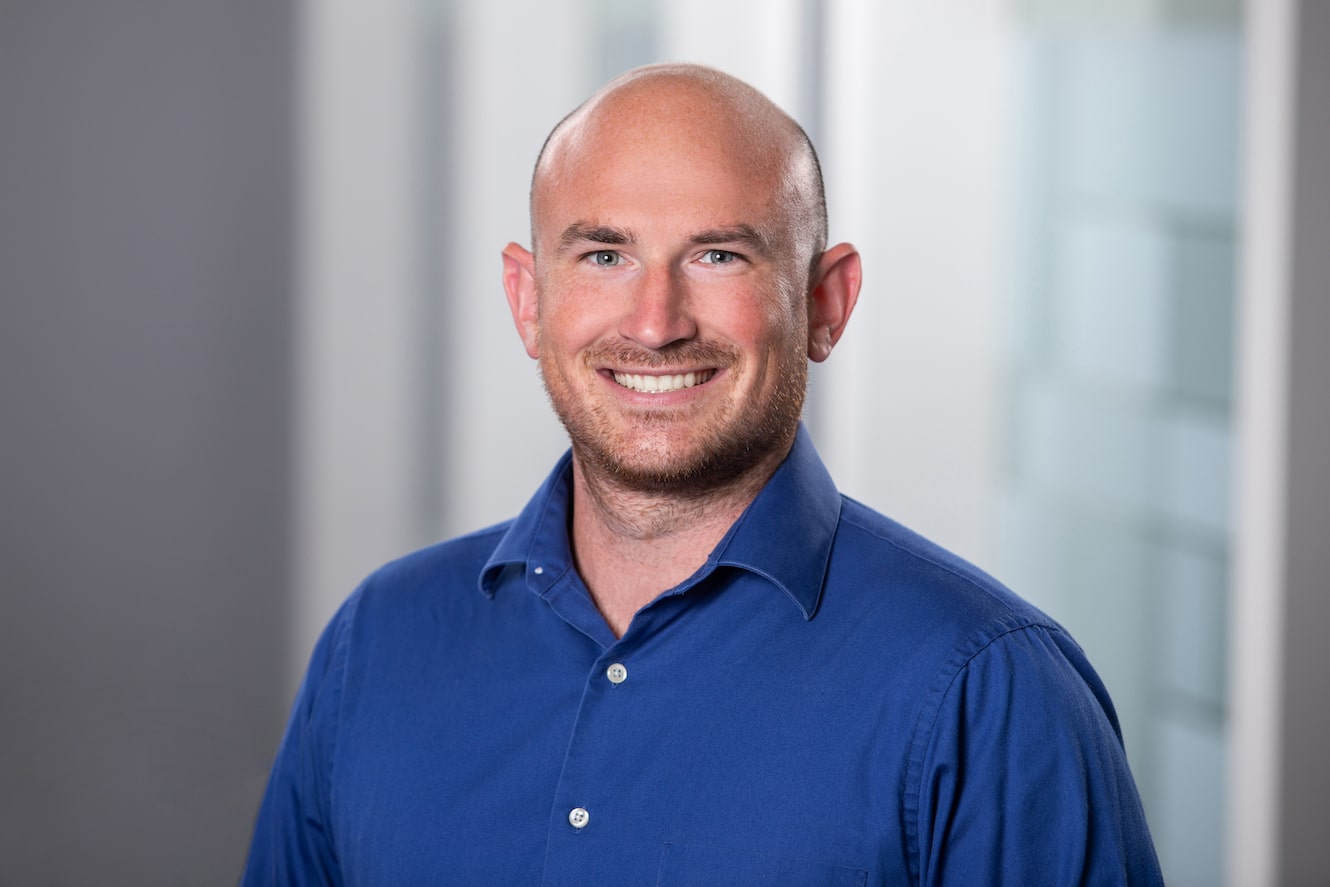 Eric Lancaster
Director, Finance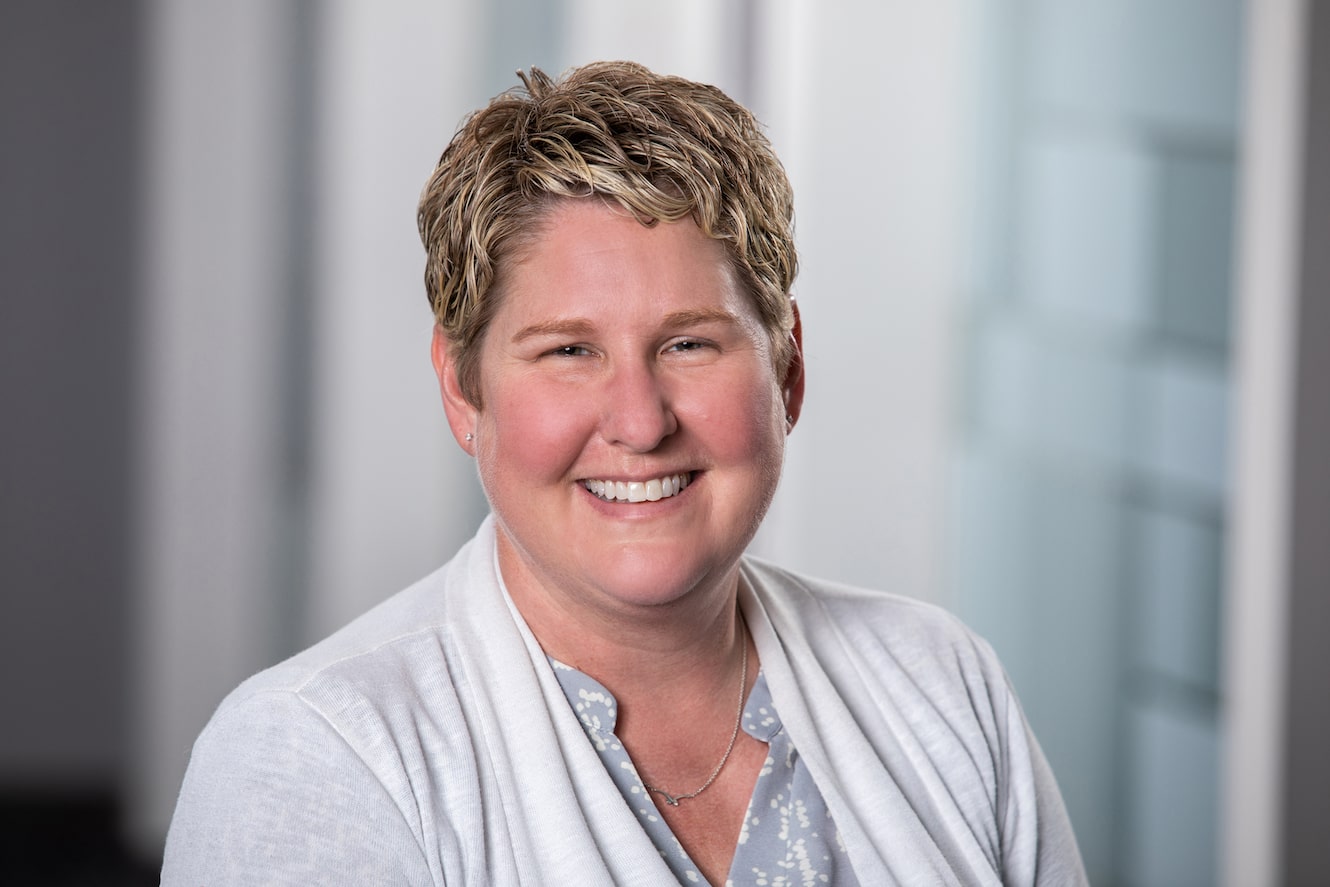 Jodi Crutchleo
Director, Business Development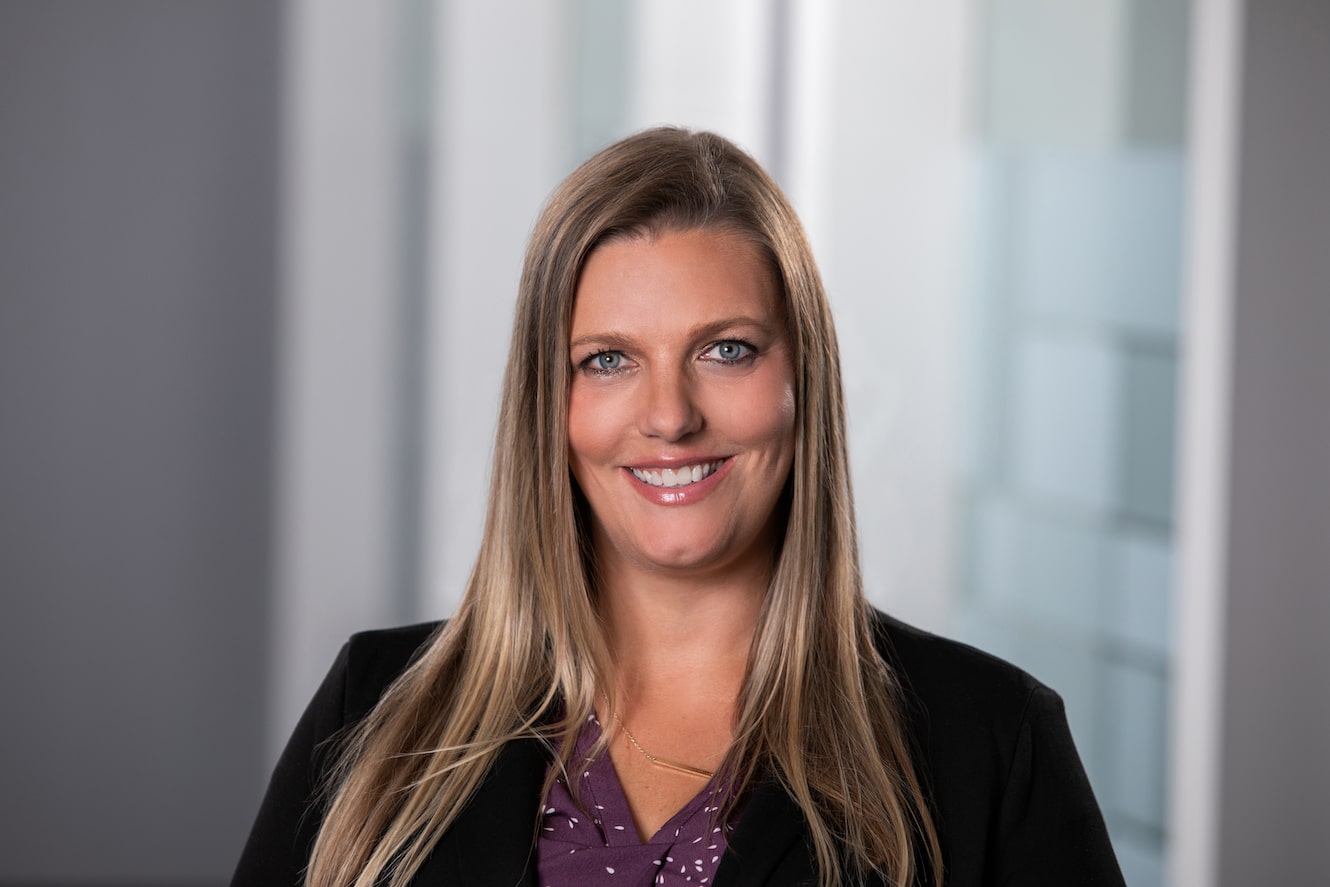 Linda Prust
Director, Clinical Operations