Clinical trials built to move your IVD product forward
​​In vitro diagnostics clinical studies are inherently unique when compared to other trials. These distinctions impact all aspects of planning, budgeting, management, and execution. This is where you find the true value of a CRO that specializes in diagnostics. Beaufort's comprehensive clinical trial management services are targeted to address these specialized nuances, guide decision-making, and successfully accelerate your product development. 
Our team's fluency in IVD clinical studies and broad therapeutic experience provides the focus and the proficiency your project demands. Beaufort's proprietary Diagnostic Clinical Trial Checklist and ISO 9001:2015 certification also helps ensure all activities follow trial protocols, Standard Operating Procedures, and global regulatory guidelines and requirements.
Support from start to finish
Our clinical teams bring decades of experience in IVD study management and work closely across all functional areas to seamlessly integrate project requirements.
Clinical strategy
Clinical study design
Protocol development
ICF development
Site/Lab ID and qualification
Contract negotiation
IRB/EC submission support
Site/Lab initiation and training
Trial Master File setup
Subject enrollment
Data collection
On-site and remote monitoring
Trial Master File management
Site close out visits
Audit preparation
Clinical study / Performance Evaluation Report development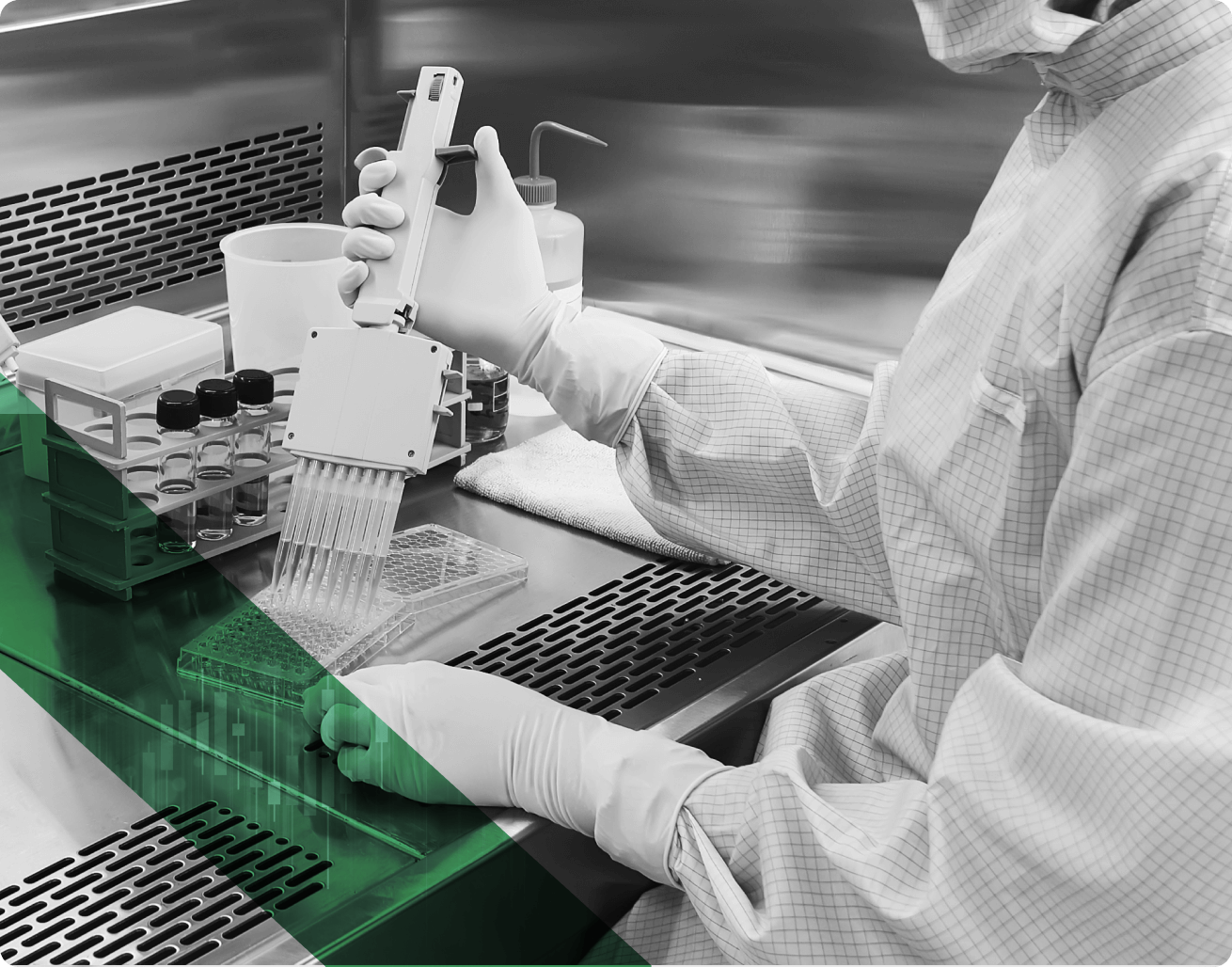 The right sites for the best results
We work with more than 4,000 clinical sites globally to provide access to the subject populations you need for your IVD study. Whether the right site involves emergency departments, hospital, reference and CLIA labs, or physician offices, we can help target and select the best possible sites for your needs. Our team conducts detailed site feasibility, qualification, and training to maximize enrollment and set your study up for success.