From EUA to FDA Clearance: Expert support for your transition
May 11, 2023 marked the official end of the COVID-19 national public health emergency (PHE). Although the emergency use authorization (EUA) declaration is distinct from the PHE and the EUA may remain in effect, FDA guidance recommends manufacturers begin working on a marketing submission, including a transition implementation plan. 
This transition from EUA to FDA clearance is required for manufacturers to keep their products on market and the complexities can leave organizations with many questions. Beaufort's team of experts can provide regulatory support and clinical study solutions for a successful 510(k), de novo or dual 510(k)/CLIA waiver pre-market submission.
Whether for OTC, POC, or laboratory use, we have supported sponsors throughout the pandemic with their COVID-19 diagnostic test emergency use authorizations. We are now helping clients' draft submissions and execute clinical studies to expedite their FDA clearance. Beaufort is proud to be partnering actively with industry leaders as they continue to accelerate their medical innovations in the detection of the SARS-CoV-2 virus and in the prevention and treatment of COVID-19.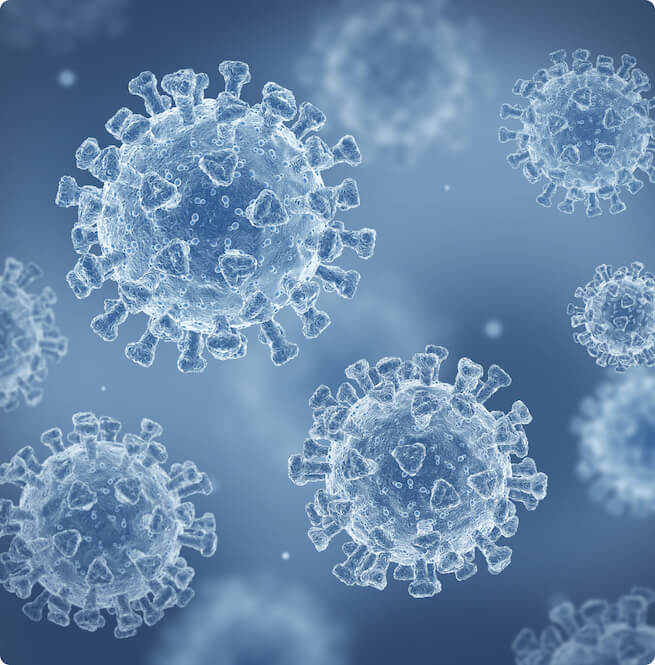 COVID-19 Services and Solutions:
Clinical trial management
Protocol development
Study monitoring
Sample acquisition and management
Data management
Statistical consulting
Q submission /Pre-submission preparation and review
Marketing submission preparation and review (US 510(k) and de novo submissions, EU IVDR Technical Documentation)
Transition plan development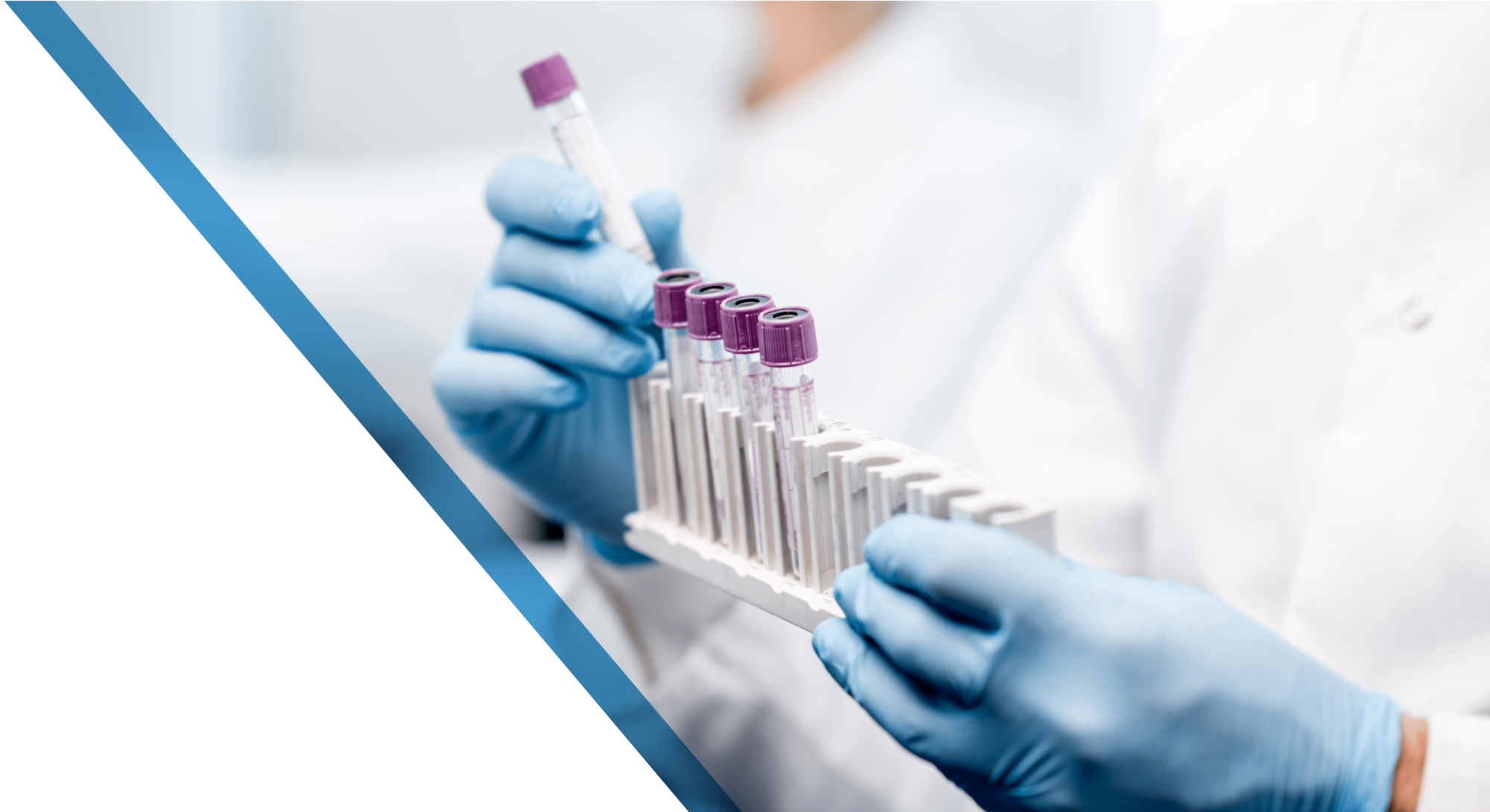 Partnering with today's innovators
Beaufort was proud to support Moderna, Inc., a leading biotechnology company, with Clinical Monitoring Oversight services for their SPIKEVAX COVID-19 vaccine trials. These quality services were instrumental in Moderna achieving FDA approval for the groundbreaking vaccine. Our assessors continue to perform hundreds of visits at well over 200 clinical trial sites in the U.S. in support of Moderna's COVID-19 vaccine innovations for use in both pediatric and adult populations.