Full-spectrum support for COVID-19 innovators
As diagnostic, device, and biopharmaceutical manufacturers continue to respond to the global pandemic with new products and solutions, Beaufort is proud to be partnering actively with these leaders to accelerate their medical innovations in the detection of the SARS-CoV-2 virus and in the prevention and treatment of COVID-19.
Our focus during these rapidly changing times is to provide comprehensive and coordinated resources that can be immediately mobilized to support your research needs — and help speed your product to market. Beaufort can provide end-to-end services across your clinical trial lifecycle or fill a specific gap to enhance your team's scientific, regulatory, clinical, or quality expertise. We remain committed to delivering the highest quality services, maintaining integrity across all processes and protocols, and ensuring strict adherence to scientific and ethical standards.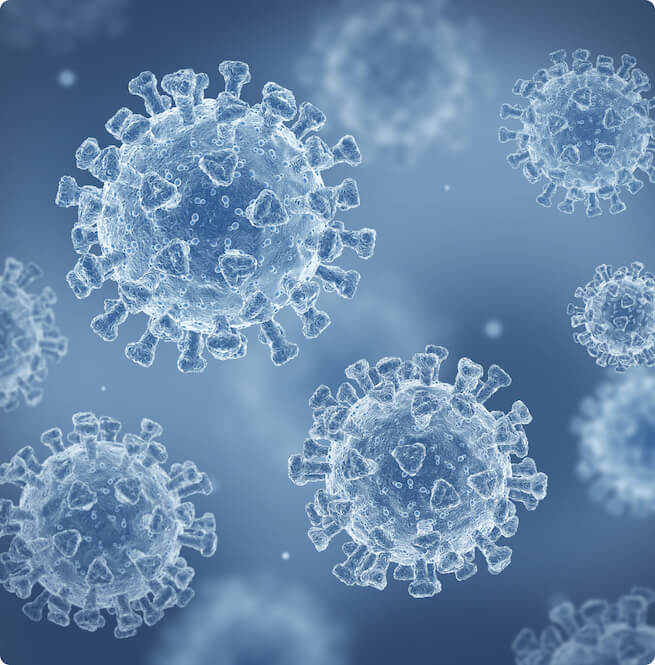 COVID-19 Services and Solutions:
Clinical trial management
Protocol development
Study monitoring (on-site and remote)
Sample acquisition and management
Data management
Statistical consulting
Regulatory strategy (including country-specific requirements)
U.S. and OUS regulatory agency support
Emergency use authorization (pre-EUA/EUA) preparation and submission
Full market authorization transitional preparation and support (US 510(k) and de novo submissions, EU IVDR Technical Documentation)
European emergency market access
World Health Organization emergency use listing (EUL) preparation and submission
Independent quality oversight
Gap assessments and remediation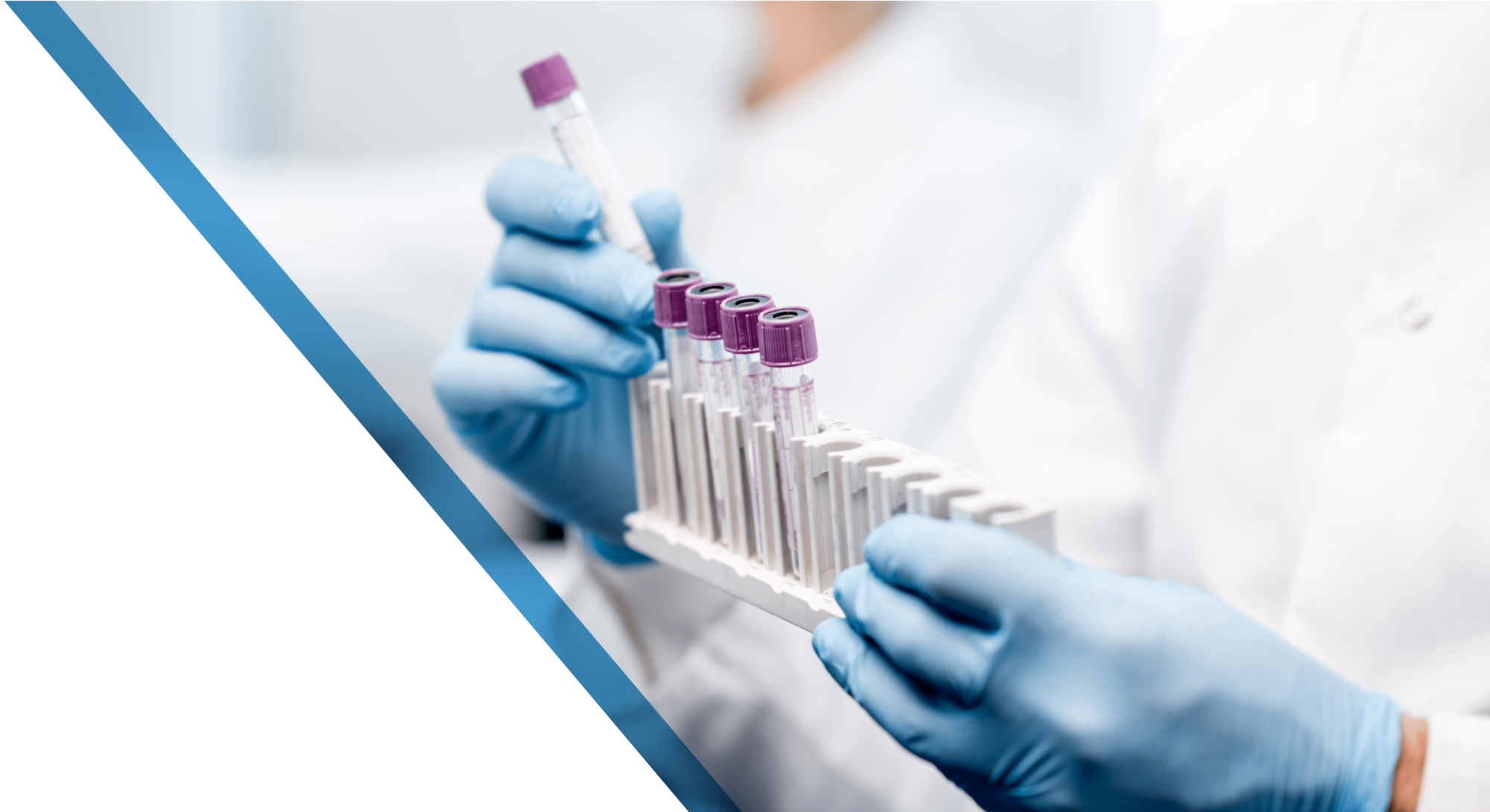 Partnering with today's innovators
Beaufort is proud to support Moderna, Inc., a leading biotechnology company, with Independent Clinical Quality Evaluation (ICQE) services for their SPIKEVAX COVID-19 vaccine trials. These quality services were instrumental in Moderna achieving FDA approval for the groundbreaking vaccine. Our ICQE assessors continue to perform hundreds of visits at well over 200 clinical trial sites in the U.S. in support of Moderna's COVID-19 vaccine innovations for use in both pediatric and adult populations.